Accredited by leading telco brands
NTS Retail today counts more than 30,000 deployed store installations at telcos in over 25 countries, serving 200 million subscribers. Renowned telecoms worldwide manage their store operations, in-store customer engagement and order fulfillment with the NTS Retail Suite. They place their trust in the reliability of our software and in the expertise of our specialists.
Customers in other areas
Despite our substantial customer base in our core segment of telecoms, we also have a strong track record in the areas of retail, public services and utilities.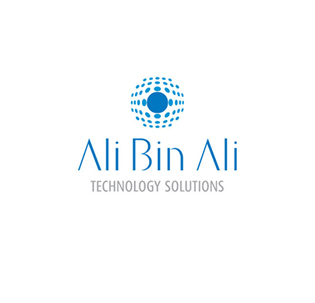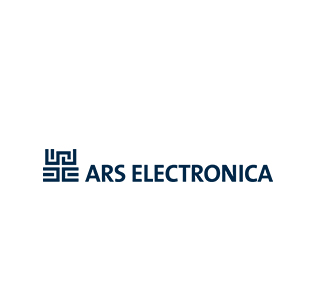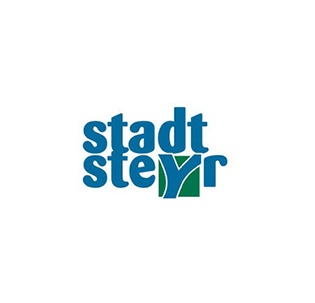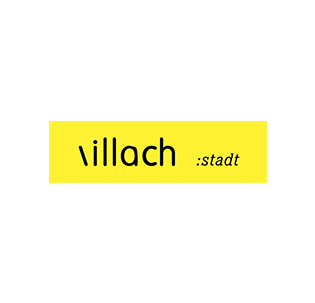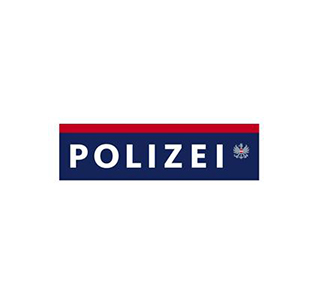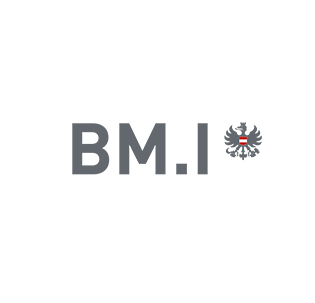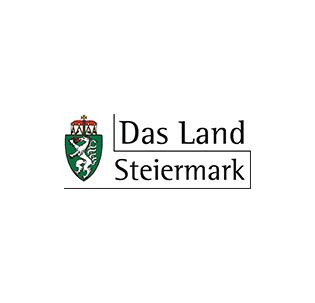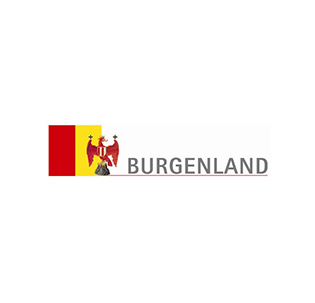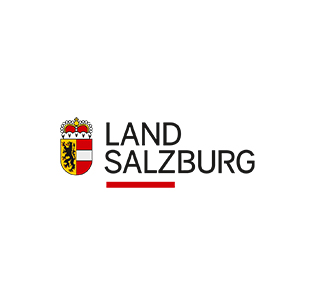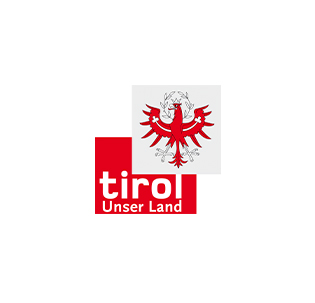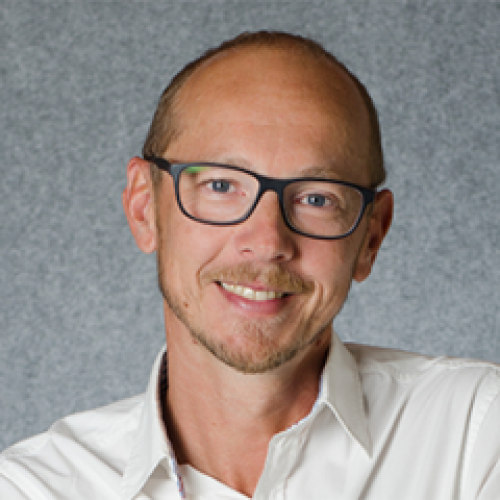 Let's create something amazing together!
We'd love to help kickstart the digital transformation for your retail business. Just drop us a line or give us a call!