Spark launches comprehensive in-store digital transformation
Spark, New Zealand's largest supplier of digital services and wireless telecommunications, eventually reached the limits of its previous retail solution. For this reason, Spark sought an established retail management solution that is easy and quick to use, but also capable of covering emerging omni-channel processes.
Product portfolio
Fixed and wireless telecommunications
Digital services
Value-added propositions
Challenges
Migrating the system architecture from a replication-based system to a centralized database
Benefits
Transparent  stock management
Future-proof & omni-channel enabled POS solution
Quick and simple sales processes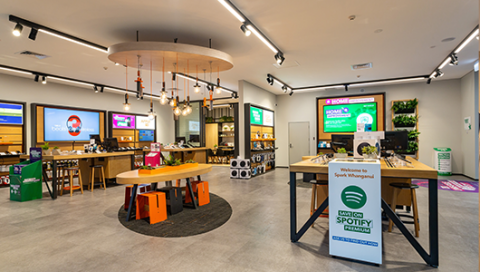 "Providing great omnichannel customer experiences is a top priority for us. We understand that for many customers, visiting our stores is an integral part of their individual customer journey. NTS Retail has been an excellent partner for us in our constant effort to improve our customer's service experience."
Phil Worsley / Tribe Lead, Omnichannel / Spark New Zealand
Care to learn more?
Download the full Case Study and learn more about the implemented solution and customized functionalities.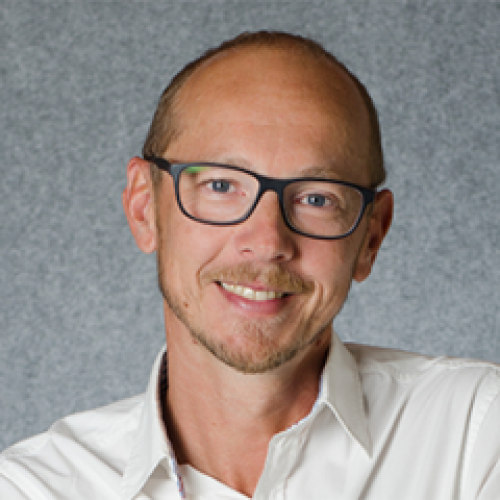 Let's create something amazing together!
We'd love to help kickstart the digital transformation for your retail business. Just drop us a line or give us a call!