RETAIL MANAGEMENT SOFTWARE
Control your retail operations with confidence
Centrally control retail operations, monitor and optimize the store performance on every level. Benefit from a powerful retail command center and set the right actions at the right time. Our retail management software allows you to manage your product catalog, trigger promotions, manage the goods flow and steer all retail processes – all from a central point of command.
Download solution folder
Care to learn more about our approach to retail management solutions? Check out our solution folder.
Leverage a solid & flexible solution at the core of your retail business
Achieve unified control over all distribution channels
Enable continuous omnichannel processes by interlinking distribution channels
Get a complete perspective on products, promotions, stock levels, etc.
Unify customer-facing interactions across all consumer touchpoints
Obtain real-time store-performance insights to optimize retail operations
Prevent fraud and input errors with smart automation and strong security standards
Accelerate time-to-market for promotion campaigns
Quickly adapt your IT retail infrastructure to ongoing changes
A powerful software solution to run your retail network
Designed for the specific needs of telcos and specialist retailers, our retail management software provides the following key features:
Central administration for retail networks with varying distribution channels and hierarchies
Simple management of bundles, services, pricing plans, subscriptions, prepaid services and more
Manage multiple organizations (OPCOs, franchisers) and branches from a central platform
Execute catalog-driven promotional campaigns, regionally or globally
Easily manageable, rule-based roll-out of pricing changes
System operation in the cloud, on-premise or in hybrid scenarios
Product catalog management with telco-specific features and presets
Centralized configuration of all store processes and POS settings
Streamline your retail management
Get our retail management solution folder to learn how NTS Retail can assist you in getting your retail performance to the next level.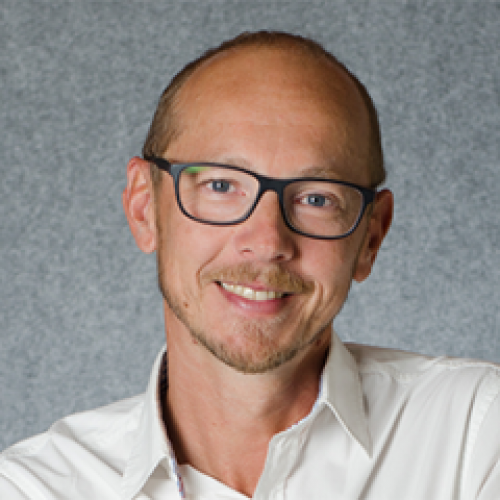 Let's create something amazing together!
We'd love to help kickstart the digital transformation for your retail business. Just drop us a line or give us a call!