ENTERPRISE STOCK MANAGEMENT
Full inventory view & omnichannel fulfillment
Turn your retail store into the central nexus in a connected customer journey. Our omnichannel stock management software enables seamless control and real-time monitoring of cross-channel goods movements and fulfillment processes. Leverage the potential of the existing retail network by transforming stores into smart warehouses and service centers. Reduce shipping costs, optimize stocktaking and boost fraud prevention.
Download solution folder
Care to learn more about our approach to enterprise stock management solutions? Check out our solution folder.
Benefit from a retail-driven stock management solution
Obtain full visibility on stock levels and goods flows across your direct, indirect and online channels
Initiate efficient goods fulfillment across your omnichannel environment
Optimize product availability within your retail stores and improve customer satisfaction rates
Reduce shipment costs with effective digital order and delivery consolidation
Minimize stock management costs with highly automated stock counts and stock postings
Implement mobile stocktaking to reduce efforts for regular stocktakes
Reduce training and support costs with automated workflows and an intuitive user interface
Carry out common after-sales repair processes with ease (e.g. issuing replacement devices)
Effective stock management in a wide variety of use cases
Our centralized stock management solution covers more than 90% of telco and specialist retail fulfillment processes out-of-the-box:
Easy-to-use centralized inventory management for your retail stores and warehouses
Extensive integration capabilities to connect to overarching ERP systems
Supports a wide range of omnichannel processes, like click & collect or in-store returns
Precise replenishment forecast & calculation globally or regionally
Security features to aid with fraud detection and prevention
Integrated after-sales and repair handling capabilities to implement post-purchase workflows
Connects with 3rd party solutions to create a unified retail business environment
Serial-number tracking and IMEI processing for telco and specialist retail use cases
Interacts with all our front-end solutions to create a consistent supply chain flow
Control inventories across all locations
Get our enterprise stock management solution folder to learn how NTS Retail can assist you in getting your retail performance to the next level.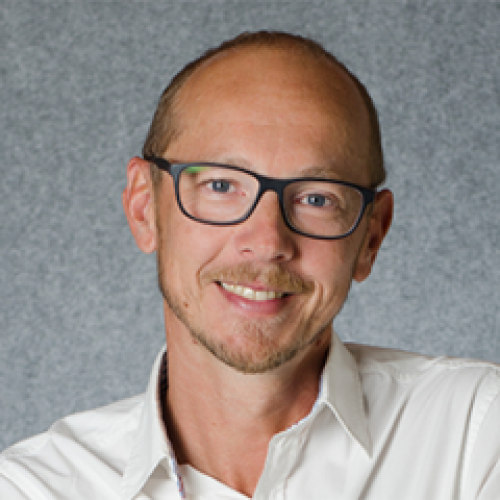 Let's create something amazing together! 
We'd love to help kickstart the digital transformation for your retail business. Just drop us a line or give us a call!