The commerce solution at the heart of your retail experience!
Smart commerce and retail management software for telco operators and specialist retailers
Leading telcos trust NTS Retail to maximize the impact of their retail channels.
Explore our case studies to learn how we work with our clients.
Or simply give us a call +43 50 687 – we're happy to answer your questions 
We're working on the future of retail technology. And we're hiring! Check out our current vacancies: ntsretail.com/career
Using NTS Retail's smart commerce software, our clients see amazing results with a fast ROI. Check out these KPIs from some of our projects:
REDUCED EFFORTS FOR STOCKTAKING
TIME SAVED EACH MONTH WITH PROCESS STREAMLINING
REDUCTION OF FRAUD INCIDENTS & USER ERRORS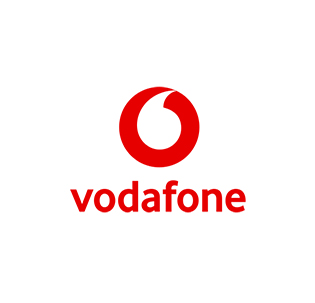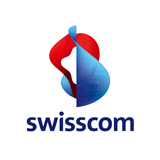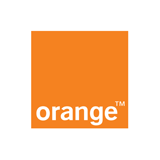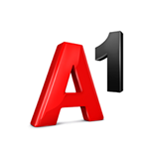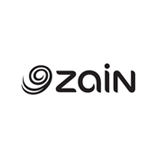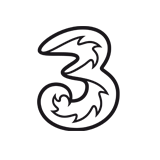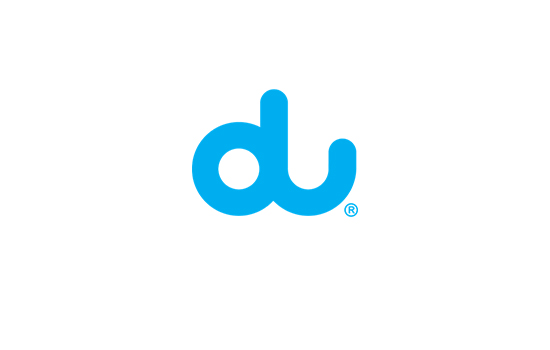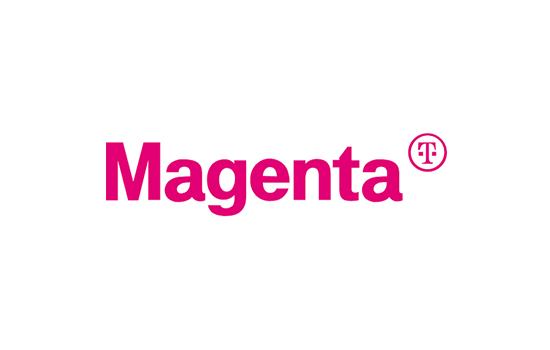 A strong track record
We are the preferred solution partner of leading telco & retail brands worldwide. We are helping our clients to step up their retail game. Want to learn how? Check out our case studies:
Unified commerce
Our open API-based commerce platform enables telecom operators and specialist retailers to tailor their business processes to match their exact needs. Equipped with market-ready front-end applications, our platform forms the core of your retail business. Connected to your BSS and e-commerce landscape, the goal is simple and compelling: A unified commerce environment.
Telco retail expertise
Thanks to our long-standing footprint in telco and specialty retail, we understand the industry better than generalist providers. Our solutions are designed to deliver the features telcos need out-of-the-box, while our consultants are industry veterans with a strong telco DNA.
A seamless journey
NTS Retail unites all sales & service processes from physical and digital channels into a unified solution. Connected to your BSS and e-commerce environment, it enables you to guide customers on a seamless journey – with a great impact on service experience and sales performance.
Absolute stock control
Our elaborate stock management solution is tailored to the specific requirements of telcos and retailers with extensive branch and partner structures. It enables you to improve product availability, minimize storage costs and streamline fulfillment processes on all channels.
True business agility
Centrally orchestrate retail operations using our open API-based commerce platform. Speed up time-to-market while reducing implementation efforts and maintenance costs. Our platform easily scales with your business, forming the base for consistent & efficient processes.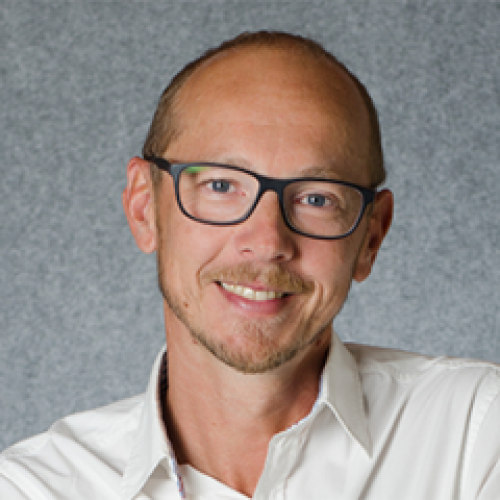 Let's create something amazing together!
We'd love to help kickstart the digital transformation for your retail business. Just drop us a line or give us a call!