CHANNEL MANAGEMENT SOFTWARE
Unified control with smart channel management software
Our solution enables centralized management of your sales channels that draws upon unified data and processes provided by our own commerce platform or external BSS components. Omnichannel connectors seamlessly interlink stores with online channels and all other customer touchpoints, effectively providing the foundation for a true omnichannel experience.
Download solution paper
Care to learn more about our omnichannel approach? Get our retail management solution paper!
Our channel management software allows you to steer your retail operations effectively and conveniently. On every channel and on every layer.
Flawless operations on every channel
Gain a unified view on customer behavior, orders, inventory, pricing, loyalty, etc.
Handle consistent retail processes across any channel (e.g., retail stores, web stores and self-service kiosks)
Simplify retail operations by using common commerce features (e.g., unified prices and promotions)
Manage interactions between various front-end touchpoints and back-end systems
Help your staff mitigate knowledge gaps and skill restrictions regarding services, products, workflows and customers
Use channel-spanning workflows to allow your customers to access services at any given point in their journey
Omnichannel on a modular platform
Our omnichannel commerce solution provides the necessary services to link digital and physical sales environments. They provide the foundation for unifying your online and offline channels across all touchpoints within your retail network. This allows you to create a unique brand experience and, at the same time, increase profitability.
Centralized store operations management
Our portfolio of commerce solutions has been designed to provide you with versatile control over the entire scope of retail operations. Easily manage all store settings and finetune customer engagement processes across all sales channels through a unified interface. Add analytics to the mix to create an environment that allows you to continuously optimize your commerce environment to maximize customer experience and sales performance levels.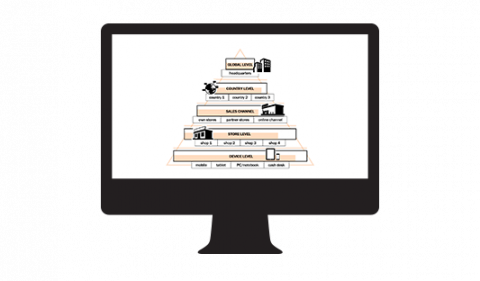 A system that grows with your retail network
Our channel management software solution provides maximum scalability to support you in your business growth and flexibility to adapt your store management to constantly changing retail structures. By supporting worldwide localization and fiscalization requirements, we provide the baseline for opening new operations in other regions and engaging in new business models. All that while keeping your retail management under centralized control.
Keep track of all your channels
Get our retail management solution paper to learn how NTS Retail can assist you in getting your retail performance to the next level.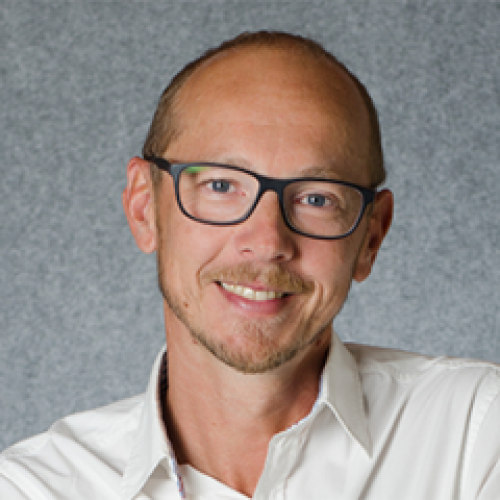 Let's create something amazing together!
We'd love to help kickstart the digital transformation for your retail business. Just drop us a line or give us a call!