Enable smooth customer onboarding
Our enrollment software solution enables you to create a single point of entry for customer registration and billing transactions within your retail stores. Seamlessly interlinked with the order management and billing systems, our software ensures smooth and quick customer onboarding. For your staff this means: No switching between different systems, no redundant data entry and no user errors.
Reduce risk of fraud and boost store efficiency
Simplified onboarding - no need to switch between different applications
Reduced error rate due to pulling data directly from scans of IDs and credit cards
Increased customer convenience (digital signing of contracts)
Integrated eligibility checks (technical & commercial)
Supports importing previously provided data (e.g. from online sources)
Avoid redundant data entries thanks to automated ID processing
Automate and digitize customer registration
In a modern store setup, you don't want to waste your customer's time with an unnecessarily complicated contract signing procedure. NTS Retail helps streamline even complex enrollment sequences by dividing them into clear, logical steps and widely automating data entry.
Contracts can be signed digitally and instantly delivered via email, creating an eco-friendly process. Turn redundant hard copy print receipts into a thing of the past!
Works on kiosks and tablets
Thanks to its flexible architecture, our solution adds a lot of versatility to the onboarding process. Have customers use kiosks to identify themselves in order to create a largely autonomous sign-up process and provide staff with as much information as possible before they engage in consultations. Personalize the onboarding process by running our solution on a tablet so your sales reps can smoothly sign up customers as they proceed with the sales conversation.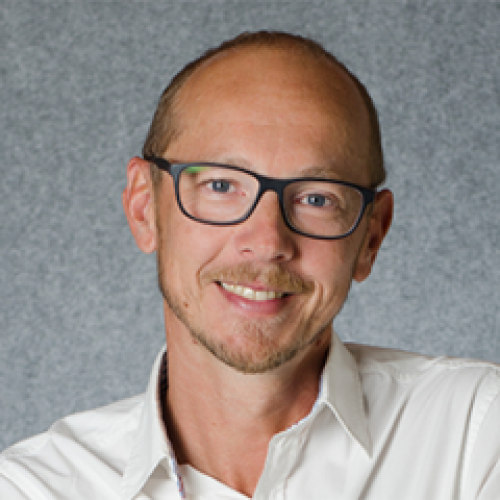 Let's create something amazing together!
We'd love to help kickstart the digital transformation for your retail business. Just drop us a line or give us a call!