TELCO RETAIL STRATEGY REPORT
The 2022 Telco Retail Strategy Report
What are the most important objectives that telco retail executives keep top-of-mind in 2022 and beyond? Which action items are at the very top of their list when it comes to improving their retail networks? Which initiatives have already been implemented? The Telco Retail Strategy Report 2022 attempts to provide a perspective on what decision-makers in telco retail are thinking, reflecting data collected through a survey NTS Retail conducted with selected telco retail executives.
What is the state of telco retail in 2022?
Telcos have made progress with the adoption of a digital-first approach and that trend has been amplified by the pandemic.
Operators are setting up their stores in a way that enables key processes that span all channels such as click & collect.
Software standardization has come to assume a critical role in these efforts as it allows CSPs to interlink solutions in their stack.
Device sales are only a secondary purpose of visit for many customers with service sales and consulting gaining strength.
Retail executives are focusing on performance and monitoring quality of in-store transactions to deliver essential KPIs.
Controling goods flow at the store level is a priority task for over a third of respondents with a focus on streamlining logistics.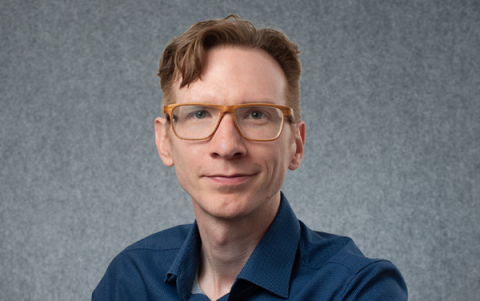 "Many telcos have already been following a digital-first approach and that has only intensified in the post-pandemic world. This trend also reflects in the realignment of the operators' retail strategies. Retail business models are being challenged, but there is a strong position for retail within a connected digital consumer journey."
Gerd Eberhardt / Head of Product Management / NTS Retail
Get your copy of the report
Our Telco Retail Strategy Report is a great tool to gain valuable insights into the strategic thought processes of telco retail executives around the globe. Fill out the form to get your copy.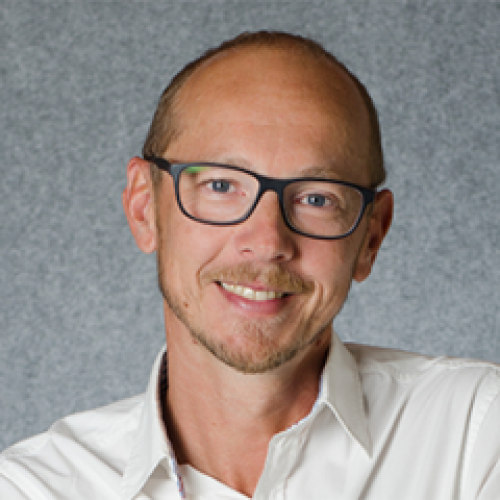 Let's create something awesome together!
We'd love to help kickstart the digital transformation for your retail business. Just drop us a line or give us a call!