STOCK MANAGEMENT SOFTWARE
Omnichannel stock management for telcos and specialist retailers
Designed as a top-of-the-line solution for communication service providers (CSP), our stock management solution covers goods fulfillment processes out-of-the-box, thus allowing for low implementation and customization efforts. Our centralized stock management system has been designed to streamline inventory management within large retail networks. Elaborate stock control features automate and accelerate goods postings and ensure ideal product availability.
Download solution paper
Care to learn more about our omnichannel approach? Get our retail management solution paper!
Trust the telco standard in stock management software
Designed to work with telco processes out-of-the-box
Reduce efforts with smart mobile solutions
Plan effectively and accurately with fulfillment forecasts
Keep store stocks in check across your entire retail network
Simplify order management with digital delivery notes
Handle omnichannel fulfillment with ease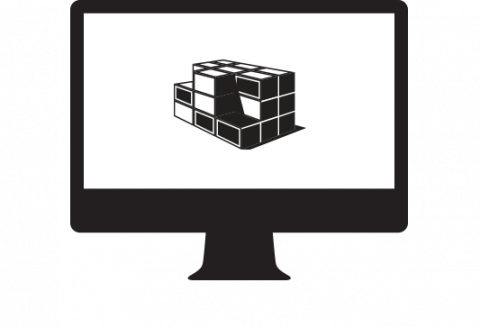 Built to run multiple brands and channels
From flagship stores to small outlets and anything in between, our software allows you to smoothly keep track of stock levels in your stores, issue replenishments at the right time and carry out stock counts with ease. Warehouse orders, shop-to-shop transfers and replenishment forecasts can be set up for each location, branch or brand. Different levels of user rights allow you to exactly match the requirements of your organization and make managing inventories and orders easier on your teams.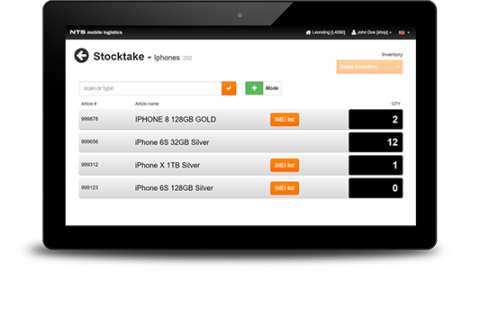 Transparent processes across the entire network
Our solution stands out by providing an excellent degree of flexibility without being overburdened with features. Transparent stock movements are essential in order to keep your business running smoothly and optimize continuously in the process. Built for a maximum degree of mobility in daily operations and conceived around the idea to automate as many steps as possible, you will find our solution a pleasure to use. Implemented successfully, it serves to increase the user experience while also boosting efficiency throughout the entire retail network.
Benefit from a solid stock management solution
Read our stock management solution folder to learn how NTS Retail can assist you in getting your retail performance to the next level.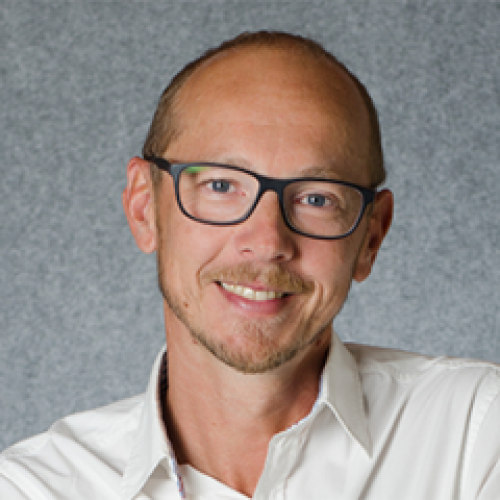 Let's create something amazing together!
We'd love to help kickstart the digital transformation for your retail business. Just drop us a line or give us a call!