Converging the worlds of physical and virtual retail
Omnichannel is about meeting your customers at eye level and accompanying them in real-time - on any channel and at every stage of interaction. At the same time, it implies turning any customer touchpoint into a potential point of sale.
By creating a smooth and consistent experience across all customer touchpoints, CSPs can enjoy a massive improvement in generating more sales and customer loyalty.
Download white paper
Care to learn more about our approach to omnichannel solutions? Check out our whitepaper.
Unified processes across any stage of consumer interaction
Boost productivity with a unified perspective of customers, orders, stock levels and promotions
Foster customer loyalty with a unified service experience across all retail touchpoints – online & offline
Save costs with reduced integration complexity by pursuing a platform-based approach
Increase conversion rates and revenue with more effective cross-channel sales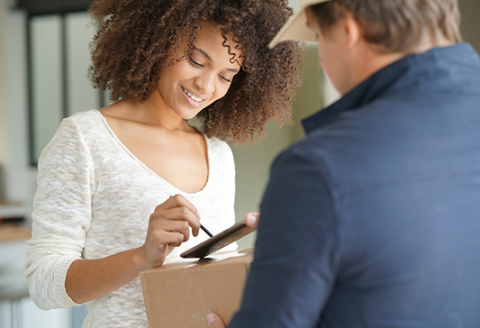 Pursuing true omnichannel commerce
Initiating their omnichannel transformation, CSPs must consider various aspects that make omnichannel for telcos even more complex:
 Complex product offerings and non-trivial service processes
 Highly diverse IT environment and various master data sources
 A great number of separated direct and indirect channels
 Technological barriers caused by siloed systems
True omnichannel builds on unified data and processes across all channels, systems and devices. A platform-based solution that is both scalable and connective enables the implementation of seamless omnichannel use cases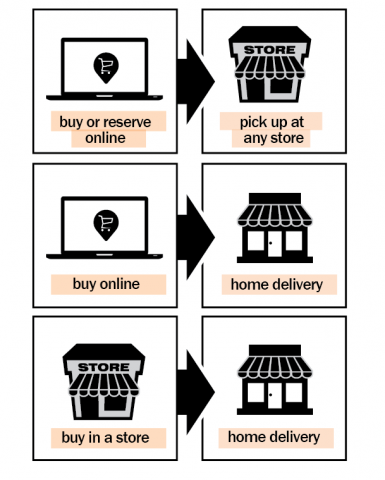 Use cases for omnichannel commerce software
We have devised an omnichannel implementation strategy that is up to the task of meeting the specific requirements of organizations with large retail networks and diverse sales channels.
Our solution provides full visibility and control over all ongoing processes, goods movements and customer orders in a diversified omnichannel environment.
Core cross-channel workflows can be adapted to meet basically any requirements. They can be performed, controlled and monitored on the local or on a global level.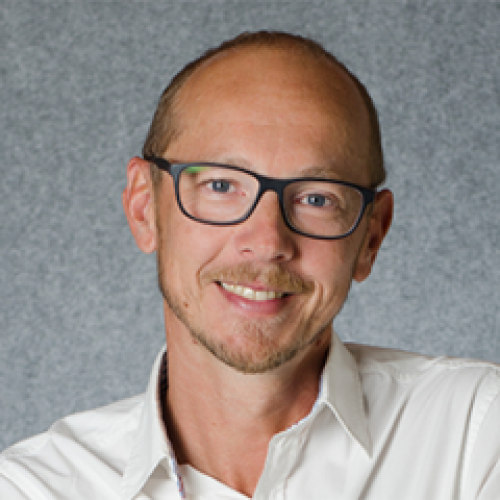 Let's create something amazing together!
We'd love to help kickstart the digital transformation for your retail business. Just drop us a line or give us a call!