The replenishment solution for telcos and specialist retailers
Our replenishment software allows you to simplify complex processes such as goods requests, order consolidation and goods allocation. Carry out precise calculations regarding goods distribution and find the perfect balance between goods availability and storage costs. The allocation process is largely automated, resulting in a simplified order management across the board. With a centralized approach to manage goods distribution across all channels, our solution can be used on its own or in conjunction with overlaying ERP systems or OMS solutions.
Improve the replenishment efficiency across your retail network
Take and maintain control over the replenishment process in your shops
Optimize goods availability while minimizing storage costs
Leverage savings potential with smart order consolidation
Maximize transparency regarding order and delivery status
Streamline delivery cycles by centrally managing orders from different branches
Monitor goods transfers between store and warehouse locations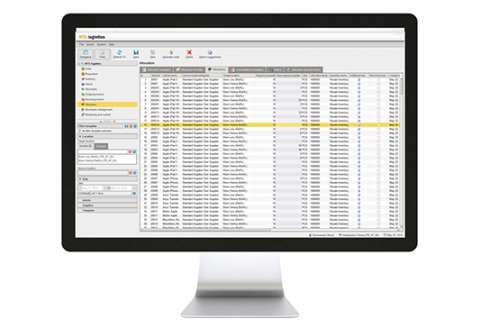 Taking the hassle out of replenishment
Building on more than two decades of experience in the telco industry, our replenishment solution has been designed to make the lives of telco operators and specialist retailers easier, by allowing them to define their own set of rules for replenishing goods across all their store locations. Our system offers a wide variety of options: Whether you want to minimize the efforts and have re-orders sent out automatically or you want to issue orders yourself but just receive alerts once certain trigger points have been reached – it's entirely up to you.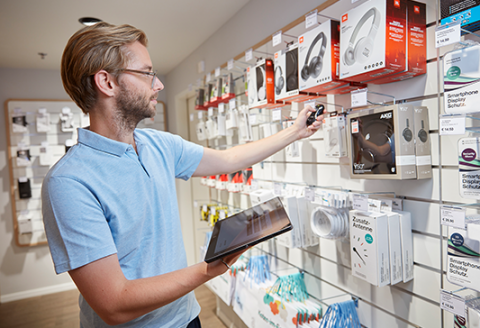 How clever order consolidation can save you millions
This is an example calculation to illustrate how much potential there is for amazing savings through a clever implementation of a replenishment software solution. With two decades of experience in the area, we saw amazing results with leading telcos around the world.
Number of deliveries per shop made obsolete in one year: 104
Overhead costs per individual delivery per store: total of $40
Delivery costs saved per store over one year: $4,160
Saved delivery costs for 1,000 shops within one year: $4,160,000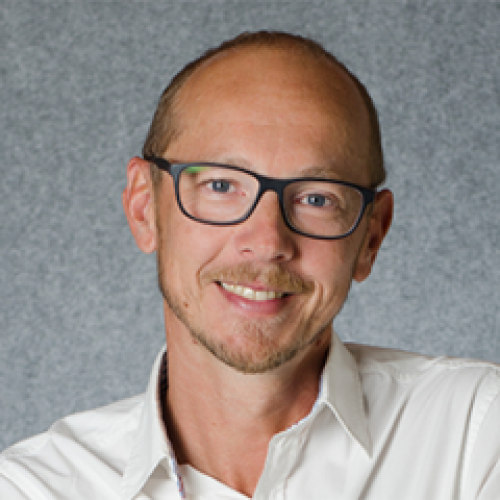 Let's create something amazing together!
We'd love to help kickstart the digital transformation for your retail business. Just drop us a line or give us a call!