m:tel entrusts NTS Retail with the implementation of an all-in-one solution
Since 2015, m:tel has been operating as MVNO in Austria's A1 network. In addition to its own online store, the MVNO also offers its services via its sales partners LIBRO, PAGRO and Tobaccoland and opened its first store in Vienna in 2015. NTS Retail was originally contracted by m:tel to implement its NTSwincash X3 POS solution as well as to develop customer-specific data interfaces and financial reports.
However, m:tel soon also decided to entrust the retail software expert from Upper Austria with the implementation of additional services beyond the original scope of the project and asked for their consulting expertise. Thanks to the recently introduced NTSwincash X3 POS system, m:tel is able to cover all relevant business processes required for performing its daily business in their store.
Product portfolio
Mobile telephony
Internet
Challenges
Specific business process design
Short project timelines of only 8 weeks from receiving the order to the opening of the first store
Integration of customerspecific data interfaces
Financial reporting as well as selling eTopUps and eVouchers
Benefits
Highly reliable POS solution
Easy-to-use SIM handling
Fraud-proof phone credit top-ups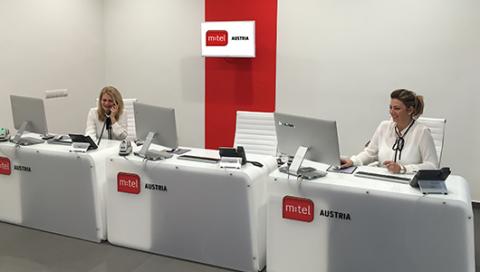 "The NTS Retail Suite has simplified m:tel business processes significantly. Additionally, it offers the highest possible level of protection against misuse and fraud and provides valuable statistics at the touch of a button."
Milenko Cvijanović / Director / MTEL Austria GmbH
Care to learn more?
Download the full Case Study and learn more about the implemented solution and customized functionalities.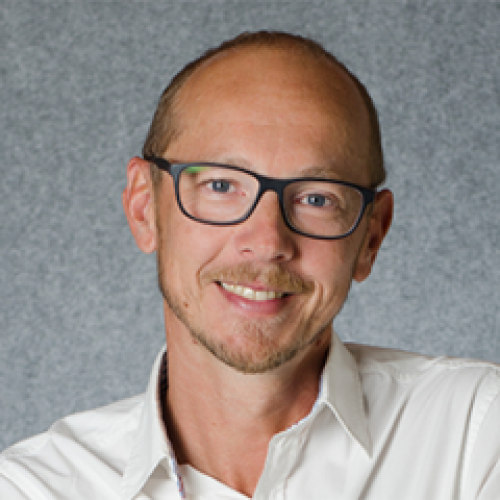 Let's make something awesome together!
We'd love to show you how to start your retail transformation. Just drop us a line or give us a call!