A connection beyond the sale
Convenient return handling and transparent repair processes are an essential cornerstone in realizing a consistently great customer experience. Assisting telcos and specialist retailers to maintain high customer retention rates is the key motivation behind our after-sales solutions. With quick and convenient return handling and effective repair order management, our tools become a valuable asset in building lasting customer loyalty.
Build a lasting relationship of trust with your customers
Generate a loyal customer base with perfect service
Deliver a great experience throughout all stages of the customer lifecycle
Seamlessly track repair orders and replacement devices
Access customer & product data to check existing warranties
Notify customers of repair proceedings and service offerings
Fully integrates with our commerce platform for a complete experience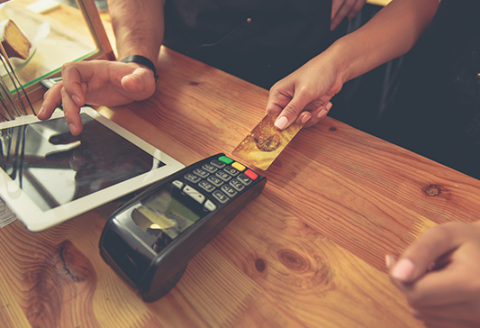 Return and exchange handling
NTS Retail allows you to handle returns and exchanges in a simple and straightforward way, thus offering customers the best possible service experience.
Sophisticated validation mechanisms guarantee maximum security against user errors and fraud activities.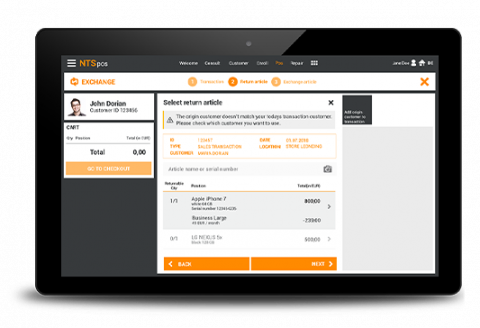 Repair and claim handling
Use our after-sales service solution to implement centralized, transparent handling of repair processes. Customers can proactively monitor the repair process and are automatically notified via e-mail or text message as soon as the status of their repair order changes. Fully integrated with our commerce platform and accessible from an easily customizable web-based GUI, you can adapt the solution to meet the exact requirements of your return policies.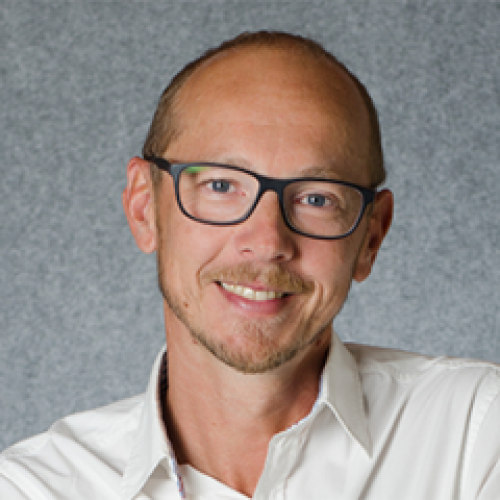 Let's create something amazing together!
We'd love to help kickstart the digital transformation for your retail business. Just drop us a line or give us a call!