Pursuing an open architecture to enable consistent growth
Our platform solution follows a range of essential design principles in order to enable a state-of-the-art commerce environment. It provides you with everything they need to implement a flexible, modular business structure that is capable of running their business for decades to come. Quickly adapt your commerce environment to emerging demands and reduce the time-to-market for the implementation of new services and processes.
Understanding the principles behind our commerce platform
An open platform
Provide unified business functionalities through open APIs, making them accessible on all channels and available for integration with third-party solutions.
Run your system in the cloud or on-premise
Benefit from a solution that excels at providing flexibility and can be deployed in the cloud, on-premise or in a hybrid environment.
A consistent mobile-driven experience
With solutions optimized for mobile devices, you can easily build and expand your brand experience and strengthen your corporate identity across all customer touchpoints.
An approved telco standard
Utilize a range of out-of-the-box functionalities derived from our long-standing experience and expertise in the industry.
Built to enable multitenancy
Save infrastructure costs and operating expenses by running multiple tenants (e.g. different OPCOs, brands, resellers) on the same platform.
An agile platform for an agile business
Secure time-to-market advantages through modular design and easy, cost-effective customization possibilities.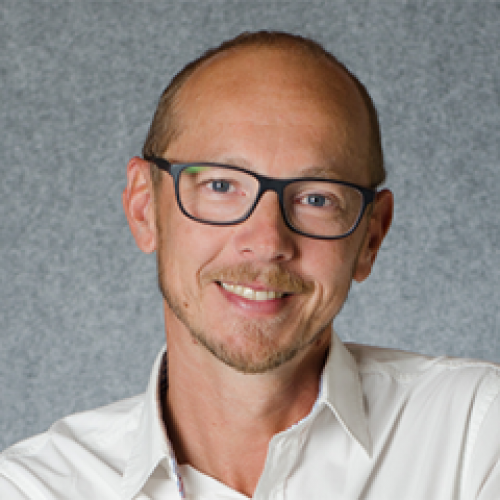 Let's create something amazing together!
We'd love to help kickstart the digital transformation for your retail business. Just drop us a line or give us a call!