stc Bahrain once again opts for NTS Retail
Since March 2010, stc Bahrain — formerly operating under the brand name "VIVA Bahrain" — has been providing the most advanced and innovative technology to its customers, operating the best quality network in Bahrain. In their search for a reliable POS solution for the market launch in 2010, stc Bahrain finally decided for NTS Retail, an Austrian software provider with a well-known telco customer base all around the world.
Thanks to the long and satisfying partnership, stc Bahrain decided to migrate to NTS Retail's latest software version to cover all current and future POS-related processes in 2017.
stc Bahrain
Provider of high-quality communications services
1.8 million customers
Product portfolio
Mobile telephony
Internet
Value added services
Challenges
Short timelines
Integration with Siebel
Bulk payment integration
Reduction of the complexity of shop processes
Benefits
Smooth integration with the CRM system
In-store bill payment via one unified screen
Absolute control of goods movements and stock
Significantly accelerated processes and increased customer satisfaction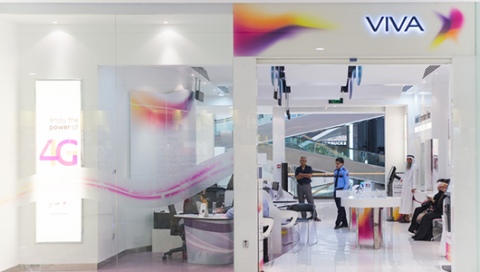 "The NTS Retail Suite has helped us eliminate multiple error sources and increase efficiency. We now profit from convenient bill payment handling and optimized inventory management processes to mention just a few examples."
IT / stc Bahrain
Care to learn more?
Download the full Case Study and learn more about the implemented solution and customized functionalities.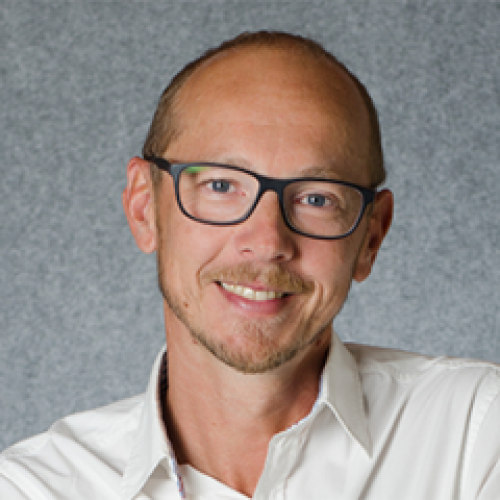 Let's make something awesome together!
We'd love to show you how to start your retail transformation. Just drop us a line or give us a call!