Repair processes made easy with NTS Retail
Because Swisscom was already familiar with NTS as a reliable provider of the retail management solution NTS Retail, the Swiss company relied on the proven know-how from Austria to convert its repair system. The new repairmanager solution was integrated seamlessly in the after sales service application already in use in the NTS core module.
Swisscom
Swiss telecommunications company with around 6 million mobile customers
Services and products for voice and data communication
Product portfolio
Mobile
GSM Network
UMTS Network
Challenges
Implementation of a modern Repair Management System
Implementation in just 6 months
Benefits
Fast adaptability of additional functions
Standardized communication with head office
Customer portal to track shipping status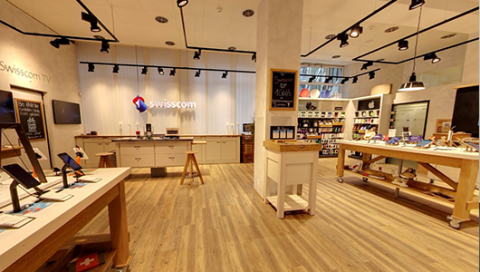 "The NTS repairmanager allows cost-effective, straightforward processing of repair orders."
Urs Lehmann / Shop Management, Swisscom AG
Care to learn more?
Download the full Case Study and learn more about the implemented solution and customized functionalities.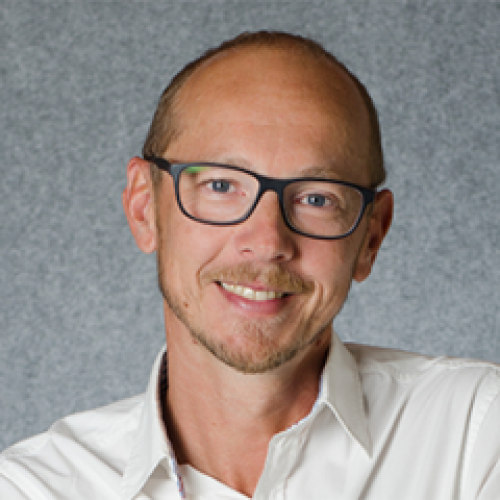 Let's make something awesome together!
We'd love to show you how to start your retail transformation. Just drop us a line or give us a call!