UPC counts on mobile POS and hardware-on-demand solutions from NTS Retail
To provide their customers with an even better service now, the company has decided to also equip their shops with NTS Retail's latest X4 POS solution. UPC's decision fell on NTS Retail as a solution provider who looks back on 20 years of experience in the telecom industry, counting all Swiss telco providers to its customers. Less than three months passed from the project specification to the go-live of the first store.
Product portfolio
Internet
Fixed network and mobile telephony
Digital TV
Challenges
Development of new customer-specific business processes
Implementation of the store concept within a tight schedule
Benefits
Multilingual operation
Simplified login process
Mobile POS with hardware on demand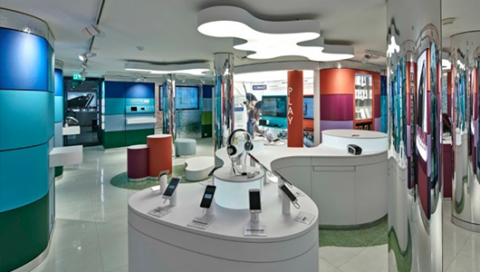 "Taking advantage of the modular design of NTS Retail's software package, we are able to always guarantee our customers a "best-of-class" retail experience. NTS Retail has provided competent support in implementing our requirements."
Mutlu Bütüner / Program Manager Retail Transformation / UPC (Schweiz) GmbH
Care to learn more?
Download the full Case Study and learn more about the implemented solution and customized functionalities.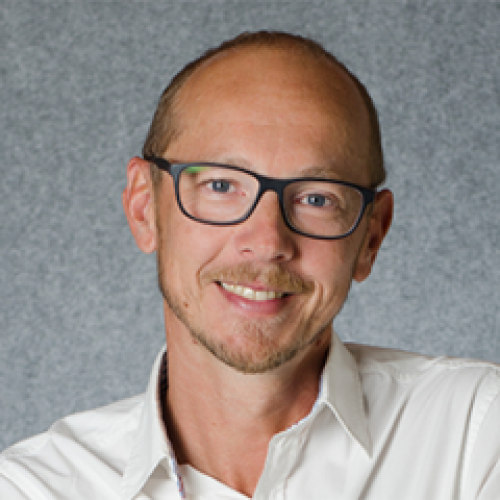 Let's make something awesome together!
We'd love to show you how to start your retail transformation. Just drop us a line or give us a call!