The trusted solution partner for telcos around the world
Today, NTS Retail counts more than 30,000 deployed store installations in over 25 countries. Working closely with CSPs and specialist retailers over the course of the past 20 years, we have designed our solutions around that industry knowledge. As an active member of telco associations such as TM Forum, we engage with top industry players, always making sure that we are aligned with industry standards and feel the pulse of the ongoing retail evolution.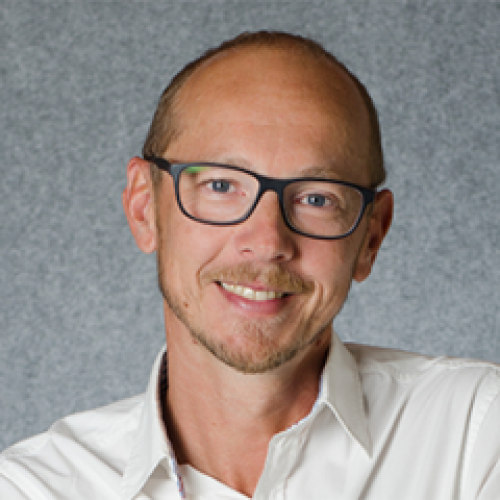 Let's create something amazing together!
We'd love to help kickstart the digital transformation for your retail business. Just drop us a line or give us a call!