On this page, we have collected information about upcoming digital events and recordings from previous events.
At NTS Retail, we are passionate about telco brands and want to give them the perfect set of tools to create a smooth & memorable customer experience. As such, we are always keen to share our perspective and engage in insightful discussions with industry leaders.
We hope you find some joy and interesting takeaways in browsing through the contents below.
Download infopaper
Take a look at our paper "Recommended Actions to Manage Social Distancing in Telco Retail" and see which options are right for you.
Upcoming webinars
"Retail & the Platform Economy"  |  TBA  |  TBA
Recordings of past webinars
In this webinar entitled "Social Distancing in Telco Retail", our Head of Product Management Gerd Eberhardt walks us through the impact of social distancing on telco retailers and provides us with his take on a range of recommended action. The presentation is followed by a panel discussion featuring NTS Retail CEO Günther Schrammel, VP Business Development Beniamin Longodor and special guest Josef Schneider, CEO at Pyramid Computer.
Gerd Eberhardt made a guest appearance on One-to-One, the industry podcast by our partner over at Statflo. In this insightful conversation with Statflo CRO Scott McArthur, Gerd discusses the approach towards helping telcos boost their customer experience from a product perspective and how it has shifted over the course of the pandemic. The podcast will be available on your favorite podcast app soon!
Set the best course of action for your brand
Our info paper provides you with a condensed overview on recommended actions to implement social distancing for your retail stores. Fill out the form to get your copy.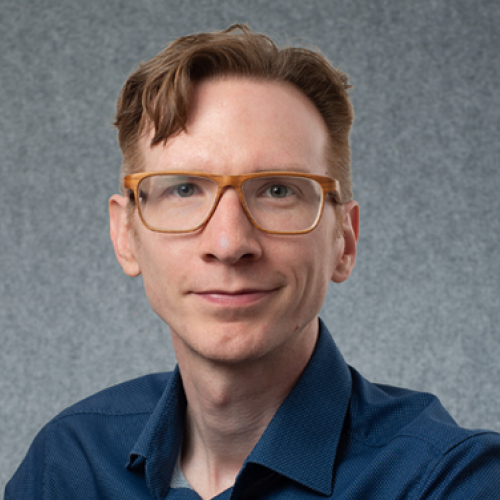 Let's create something amazing together
We'd love to help kickstart the digital transformation for your retail business. Just drop us a line or give us a call!