NTS Retail successfully migrated to the Amazon Public Cloud at Quickline
In May 2016, Quickline migrated their POS solution NTSwincash, which had already been successfully in use since 2012, to the Amazon Public Cloud and thus decided to build upon an entirely new system architecture. At the same time, the company opted for an upgrade from the previous software version 11 to the new X3 version. This is to provide the basis for introducing a mobile POS solution at a later point.
Product portfolio
Internet
Fixed network and mobile telephony
Digital TV
Challenges
Creating a reference system architecture
Centrally hosted cloud environment with integrated local POS peripherals
Benefits
Cost transparency through predictable monthly fees
Business infrastructure outsourcing
Future-proof POS solution
"With the NTS Retail Suite in the Cloud, Quickline now has a perfect solution in place that helps us operate in a highly cost-efficient and flexible way towards further integrations."
Johnny Steiner / Channel Manager / Quickline AG
Care to learn more?
Download the full Case Study and learn more about the implemented solution and customized functionalities.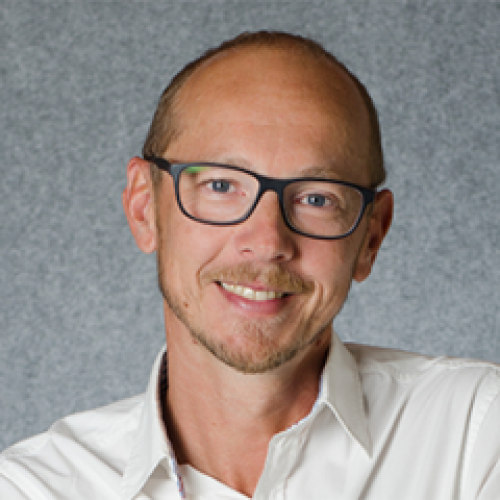 Let's make something awesome together!
We´d love to show you how to start your retail transformation. Just drop us a line or call us!