Slick services that add an extra layer of flexibility to your business
Limitations from siloed retail business solutions are a thing of the past. NTS commerce platform provides an ecosystem of REST services, that makes it easy for you to unify processes across your sales environment and reduce time and efforts for the implementation of new services. By using common fine-grained services, you can easily tweak and adjust your workflows to facilitate retail operations while maintaining a slim operational overhead.
Benefit from a flexible platform that grows with your business
Use unified data and processes across all stages of the customer interaction
Create a consistent service experience for your customers throughout all retail channels
Set up your business processes according to your exact needs
Unify data exchange between your OSS/BSS back ends and your retail front ends
Simplified integration testing to help accelerate time-to-market
Reduce dependencies from single systems and software providers
Streamline your retail operations and converge existing channels using common business services
Products & promotions
Organize your entire product catalog including categories, attributes, media content and much more. Manage pricing information and discount rules on a global regional or local basis.
Shop management
Configure location data for your stores, e-shop sites and warehouses. Handle typical cash day and cash management tasks like cash check, withdrawals, deposits and day-end procedures.
Order & customer data management
Manage customer data, orders and processes such as inquiries, appointments and queuing. Share wish lists and shopping carts across various channels.
Payment & checkout
Simplified handling of sales transactions, customer bills, deposits, top-ups and shopping carts using different means of payment. Manage POS hardware access, print-outs and receipts.
Stock handling
Monitor goods postings, stock orders and stock information across all warehouses and retail outlets. Conveniently manage the registration and validation of serial numbers.
BSS connectors
Access external services, import and export master or transaction data. These services are used by our own components (e.g. retail front ends) as well as external systems.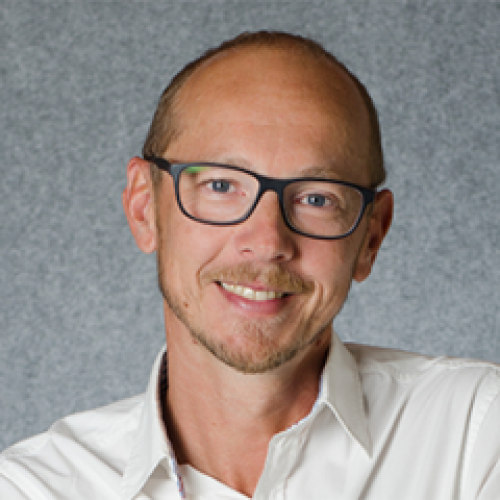 Let's create something amazing together!
We'd love to help kickstart the digital transformation for your retail business. Just drop us a line or give us a call!