Creating a secure retail environment
Retail spaces offer seemingly endless potential to commit fraud or theft, starting with goods acceptance in the warehouse and ranging to the cash desk on the sales floor. With NTS Retail you can finally put an end to cash register manipulation, excessive discounts, fraudulent goods return and exchange transactions as well as forged coupons and loss of inventory.
Download whitepaper
Care to learn more about our approach to fraud prevention? Check out our whitepaper.
Achieve great system security
Reduce inventory shrinkage with seamless serial number tracking and approval workflows
Secure discount and gift card handling
Avoid payment manipulation with sophisticated security checks
Prevent fraud activities in sales and return transactions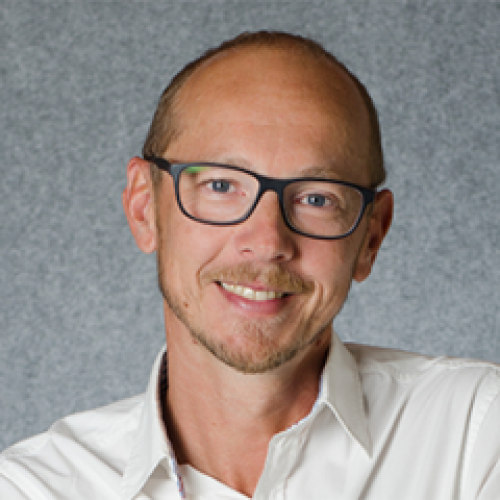 Let's create something amazing together!
We'd love to help kickstart the digital transformation for your retail business. Just drop us a line or give us a call!