Create an engaging in-store experience using self-service
Self-service solutions play an important role in retail strategies, combining the benefits of both physical and online stores. As consumers, we've come to expect such offers to be deeply integrated into the service experience.
Our solutions for self-service queuing, SIM purchases and bill payment perfectly support you in increasing customer convenience. At the same time, you can free your sales staff to dedicate more time to store visitors who seek detailed advice on products and services.
Download Solution Paper
Care to learn more about our approach to self-service solutions? Check out our solution paper.
Grant your customers more freedom and benefit in the process
Avoid waiting times and abolish long queues in the shop
Expand your service portfolio to accommodate different customer personas
Enrich the customer journey with fully-featured self-service workflows
Leverage customer and performance data from kiosks to improve your range of services
Boost sales by enabling sales outside the hours of operation
Automate the registration process by swiftly identifying customers at the kiosk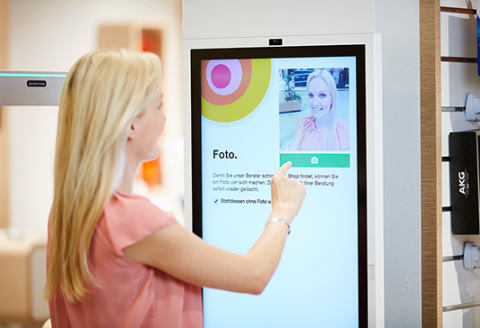 Smart self-service queuing
NTS welcome manager is a clever queue management solution for retail stores. Customers can select a consultation topic at the kiosk, enter their name and take a picture. Sales consultants can then easily identify the customer and enter the conversation perfectly prepared. Buzzers in the shape and size of a puck are issued right at the kiosk and start vibrating as soon as it is the customer's turn. Additionally, our solution offers an automatic SMS notification feature, which allows customers to efficiently bridge waiting times. View this solution in action on a polytouch kiosk by our partners Pyramid.
Smart digital queuing with waiting time prediction
Issue notification buzzers with in-store tracking capabilities
Collect visitor data to optimize store processes
Allow customers to plan their visit according to their own terms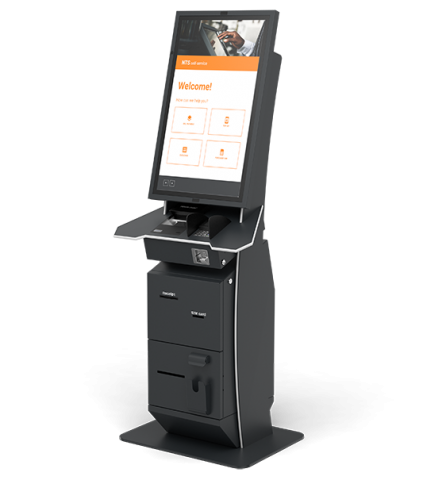 Self-service customer onboarding
NTS self-service offers a wide range of functionalities which are used by specialist retailers such as telecom providers. Enable your customers to perform transactions such as purchasing SIM cards or bill payments on their own. Elegantly guide them through the entire transaction using predefined workflows.
Using a document scanner, customers can be registered, and contracts can be processed entirely automatically. Our solution is perfect for enabling operations outside of regular opening hours or at highly frequented locations such as train stations or airports. View the solution in action on a polytouch curve kiosk by our partners Pyramid.
Fully automated SIM card issuing
Subscriber invoice payment using different means of payment
Autonomous top-up for prepaid plans
Guided purchasing of products and services
Identity verification using a document scanner and face recognition
Create exciting new self-service experiences
Get our self-service solution paper to learn how NTS Retail can assist you in getting your retail performance to the next level.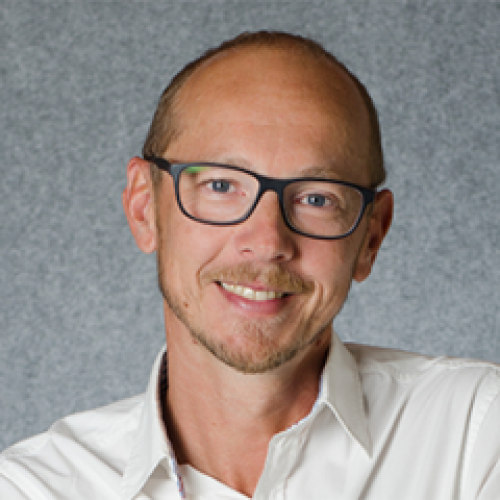 Let's create something amazing together
We'd love to help kickstart the digital transformation for your retail business. Just drop us a line or give us a call!