Vodafone Qatar relies on NTS Retail as premium retail solution
There were various requirements which the planned POS system had to meet: In addition to an easy handling and good usability, the system had to be sufficiently flexible and support processes practically in realtime. Furthermore, it was necessary to have it seamlessly integrated into the existing ERP and CRM systems. All those requirements could be entirely met by the NTS Retail Suite.
Product portfolio
Postpaid
Prepaid
Broadband
Fixed
Challenge
Short time of implementation
Logistics management of shops in focus
Benefits
Logistics system
Integration with EFT
Failsafe replication
Mobile trucks equipped with NTS Retail
"With NTS Retail we have experienced one of our most stable & effective Point of Sale systems at Vodafone."
Khalid Tantawi / Channel Operations Lead, Vodafone Qatar
Care to learn more?
Download the full Case Study and learn more about the implemented solution and customized functionalities.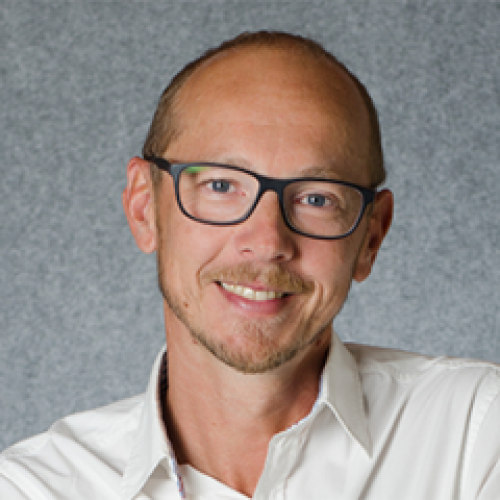 Let's create something awesome together!
We'd love to help kickstart the digital transformation for your retail business. Just drop us a line or give us a call!