Swisscom relies on NTS Retail as the transaction platform for its innovative stores
Swisscom and NTS Retail share a long-standing partnership during which numerous innovation projects have been successfully implemented. The Swiss telco retailer approached NTS Retail's team of experts with a clear vision: A web-based platform was needed that could serve as the basis for the checkout process across all transactions in the stores.
Product portfolio
Telecommunications services (fixed-line and mobile)
Digital entertainment, smart home and cloud services
"Quadruple Play" and IT services for home and business customers
Challenges
Switching to an API-based infrastructure for store operations
Seamless integration of all background processes across multiple systems
Improved user flow for the employees without switching interfaces
Operational efficiency improvements thanks to leaner IT processes
Benefits
Handling of sales, exchanges and returns from all channels
The web-based architecture enables an improved operational efficiency
Forward-looking checkout solution facilitates the integration of new channels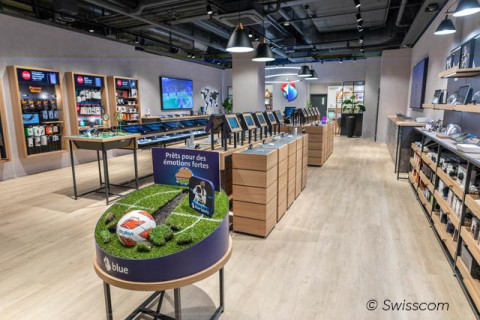 "At Swisscom, we want to be a companion to our customers, guiding them through the digital space. Naturally, this makes it strategically and conceptually important for us to be a trailblazer in driving digitization. By introducing the web-based checkout solution by NTS Retail, we were able to reach several key milestones for the long-term development of our retail concept."
Dominique Grecchi / Head of IT Experience / Swisscom
Care to learn more?
Download the full Case Study and learn more about the implemented solution and customized functionalities.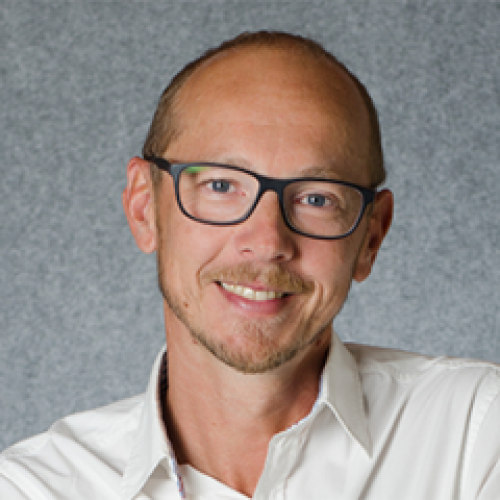 Let's create something amazing together!
We'd love to help kickstart the digital transformation for your retail business. Just drop us a line or give us a call!