The POS standard for telecoms and specialist retailers
NTS pos is much more than merely a POS solution. It is a powerful customer service tool designed to provide smooth processes in telco and specialist retail stores. Our point of sale application delivers an excellent performance in virtually any store environment while remaining highly scalable. Operators benefit from a reduced total cost of ownership thanks to optimized operating and deployment efforts.
Download Solution Folder
Care to learn more about our approach with NTS pos? Check out our customer engagement solution folder.
Benefit from a fully telco-optimized POS
Increase staff productivity with step-by-step guidance through all POS processes
Create a seamless journey with consistent data and processes in any system and on any device
Avoid user errors & fraud with high automation and sophisticated security checks
Reduce hardware & operating costs due to POS hardware device sharing
Accelerate POS processes with seamless integration of third-party systems
Realize innovative store concepts thanks to a highly flexible web-based approach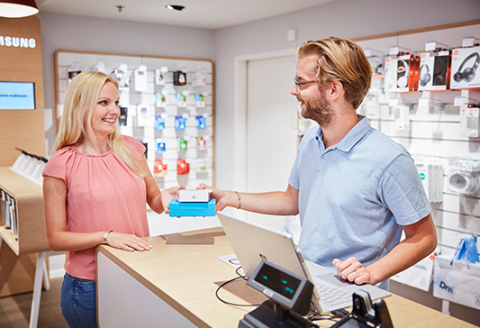 Tailored to the needs of service providers
Our point-of-sale software has been developed in close cooperation with leading telco brands. It offers perfect coverage of the entire range of telco-specific processes and allows you to perform all relevant telco store processes directly at the POS:
Order entry for new customers or activation of upgrades and services

Bill payment or advance payments

Simply perform top-up & recharge transactions at the POS

Use various means of payment such as down-payments, trade-ins or loyalty points

Extended service offerings with a variety of value-added services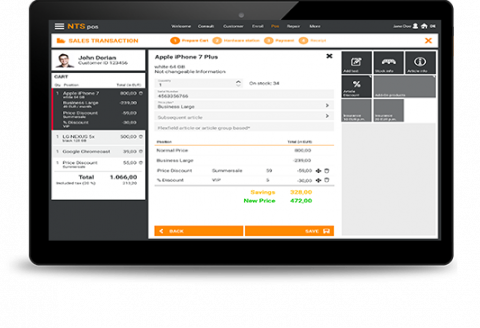 Secure payment and checkout
Predefined workflows and validation features such as automated pricing, serial number checks and discount validation minimize the workload for your employees and help to avoid user errors or fraud activities. Product and customer data are processed securely according to industry standards along the way.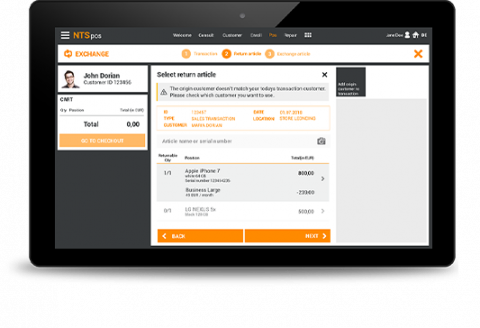 Top performance and low OPEX
Our web-based point-of-sale application is designed for a highly effective performance and easy expandability. Building on NTS commerce platform – a rich pool of unified services and business functionalities – NTS pos perfectly meets the demands of a lean, cost-efficient and flexible IT-architecture. The solution excels at enabling our clients to realize long-term OPEX savings by minimizing operating and deployment efforts.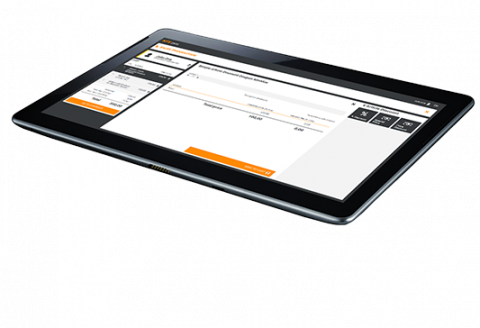 Enabling modern store concepts & paperless stores
Using NTS Retail's solution, all mobile POS tablets can share the same credit card terminal, receipt printers and cash drawers. Your sales staff can complete a transaction anywhere within the store. This perfectly aligns with modern open space concept stores that work without dedicated counters. Additionally, effective device sharing enables operators to save hardware costs.
Our POS solution provides the opportunity to digitally archive all receipts, which are generated during daily business operations. Signing documents and sending digital copies to customers is convenient and can be handled from our easy-to-use GUI. Reduce the need for paper printouts in your stores and provide your customers with a greater level of convenience.
The POS standard for CSPs and specialist retailers
Get our customer engagement solution folder to learn how NTS Retail can assist you in getting your retail performance to the next level.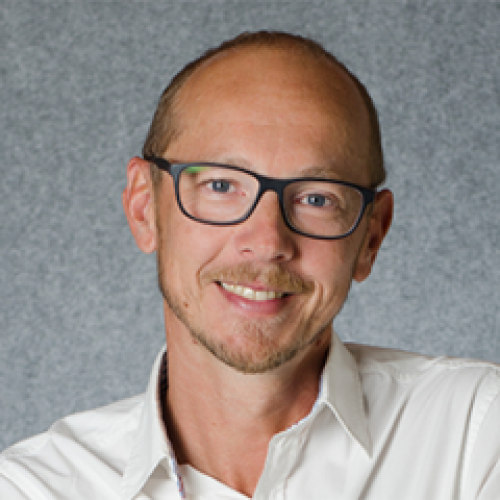 Let's create something amazing together!
We'd love to help kickstart the digital transformation for your retail business. Just drop us a line or give us a call!