OMNICHANNEL FULFILLMENT SOFTWARE
Implementing omnichannel retail logistics
Customers have come to expect telcos and specialist retailers to provide a variety of options for how the purchased products find their way to them. In order to provide customers with a maximum degree of convenience, there is no way around making innovative fulfillment concepts a key aspect of the customer experience. At the core of such endeavors lies a solid, technical base to run and coordinate the logistics behind it. Perfectly interlinked with your e-commerce infrastructure, our solution provides a holistic view on cross-channel orders and inventory data in real-time. This facilitates the implementation and fulfillment of omnichannel shopping processes such as click & collect, home delivery or online purchases with in-store pick-up or return.
Benefit from our omnichannel fulfillment software
Gain full visibility on cross-channel inventory and customer orders to enable precise demand forecasting
Integrate omnichannel processes such as click & collect, same-day delivery, etc.
Track cross-channel goods movements effectively and seamlessly
Manage products & consignment goods from a central platform
Carry out on-demand fulfillment on different channels with ease
Show consistent real-time information about product availability for employees and customers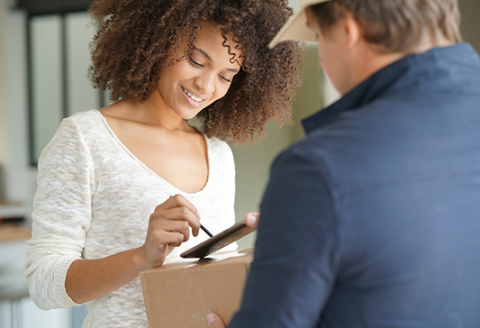 Home delivery - turn your stores into fulfillment centers
Some of our clients offer a special home delivery option for their customers. No matter if a customer decides to buy online or directly in the store, our direct delivery functionality enables them to conveniently have everything delivered right to their home. They can even choose a specific timeframe for the delivery when creating the order at the POS.
With our home delivery service, purchased articles can be delivered to the consumer exceptionally fast. In one specific case, the goods are delivered personally via a bicycle courier within only 4 hours after they have been ordered via the web shop.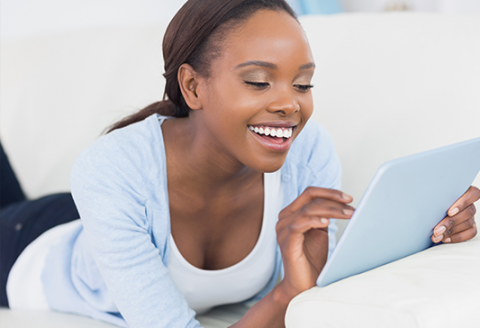 Online purchase with in-store pick up
The click & collect service makes it possible to pre-order or buy products online and collect them at a store of the customer's choosing. Some of our clients use this infusion of the online and the physical world to provide their customers with an extended service portfolio. Consumers can view availability levels and create a new reservation at the desired store within a few clicks. As the customer shows up at the store, the reservation is simply converted to a sales transaction in order to finalize the purchase.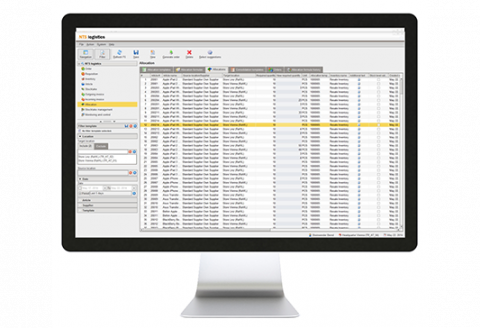 Real-time stock overview
Be it online or at the store, using our solution it's simple to provide your customers with information on current stock levels at any given time. Regardless of whether the goods are located at the central warehouse, the current location or at another store, the respective stock levels can be viewed at all times.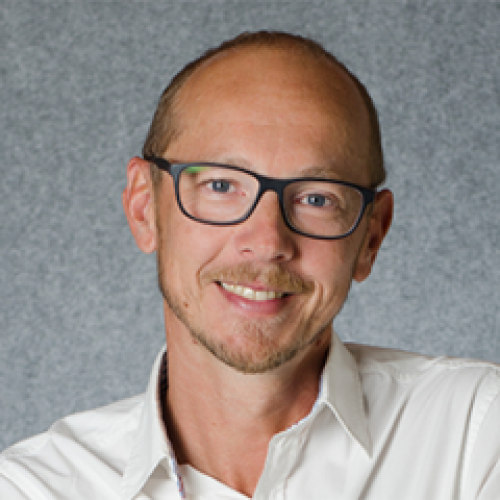 Let's create something amazing together!
We'd love to help kickstart the digital transformation for your retail business. Just drop us a line or give us a call!