Your partner for store transformation
We accompany you through the entire store transformation process — from the initial analysis of your requirements to long-standing operational support for your solution. Industry knowlegde is a key differentiator in the telco retail business. The right understanding of telco retail processes is absolutely essential for turning project goals into reality.
Our telecom experience and industry know-how comes along with more than 20 years of experience in more than 350 telco implementation projects. This enables us to apply best-practice retail approaches and to offer tailored solutions, meeting 100% of your requirements.
"We wanted a solution provider that understands partnership, has deep roots in our industry and potential to stick with us for the long term. The NTS Retail team delivered on all accounts."
Otuyemi Otule / CIO / 9mobile
Our Services
Standard Retail Software
With NTS Retail we offer a cutting-edge telco solution for retail management, in-store customer engagement and cross-channel inventory management, designed in close cooperation with leading CSPs.
Business Process Design
Together with you, we analyze and optimize all business processes and then design a software configuration perfectly tuned to your requirements.
Retail Consulting
Your personal business and technical consultants are available during the entire course of the project and bring in their professional expertise from other successful projects. Most importantly, you will find in us a go-to partner for all your concerns. You take care of your daily business and we check the details.
Integration
NTS Retail software solutions can be operated as stand-alone solutions or integrated seamlessly in your existing IT landscape. We use state-of-the-art technology to ensure that our solutions are absolutely future-proof. Behind this is a philosophy of providing our customers with a single point of service, where all business processes can be handled intuitively and conveniently.
Special Developments
The NTS Retail Suite combines the stability and reliability of a standard solution with the flexibility of customized developments. The basic idea behind our approach is that all customers, alongside expectations of the standard software, want to have their unique requirements and requests met.
Rollout & Training
We design efficient and cost-effective training and rollout plans in accordance with your outline conditions. Pedagogically qualified trainers provide competent coaching and consulting for your administrators and users.
Service & Software Maintenance
NTS Retail's customer service provides comprehensive assistance; we can take on complete user support or just provide assistance to your administrator teams. Our maintenance service guarantees the long-term availability of your NTS Retail solution even in a constantly evolving system environment.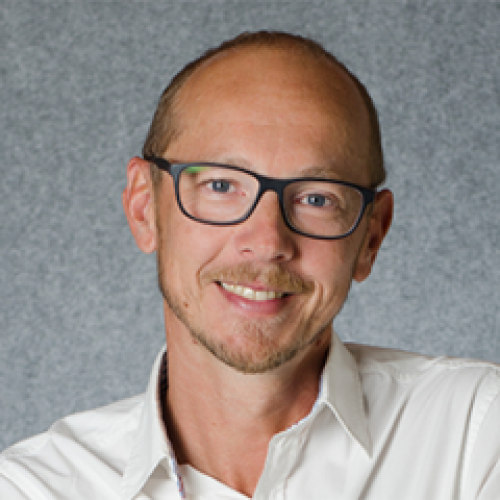 Let's create something amazing together!
We'd love to help kickstart the digital transformation for your retail business. Just drop us a line or give us a call!