QUEUE MANAGEMENT SOFTWARE
It all starts with a great first impression
Whenever a potential customer first sets foot into one of your stores, you are presented with a great opportunity to win them over. Provide visitors with a memorable welcoming reception and take a first step towards turning them into loyal customers. Our queue management system follows a smart customer identification and queuing approach that allows your customers to take center stage.
Download Solution Paper
View our product info paper to learn how we leverage digital queue management to help telcos and CSPs to provide an outstanding customer experience.
Experience our solution in action at Three Austria
Our long-time client Three Austria has implemented an innovative welcoming approach, putting customers center stage while empowering store associates to deliver top-level consulting quality.
Foster an excellent customer experience with an effective queue management system
Engage customers with a personal welcome experience

Avoid waiting lines that turn shop visitors away

Leverage information to increase consulting quality and boost cross- & upselling
Reduce perceived waiting times
Create a relaxed atmosphere aiding with conversion rates and issue handling
Obtain valuable customer and store performance insights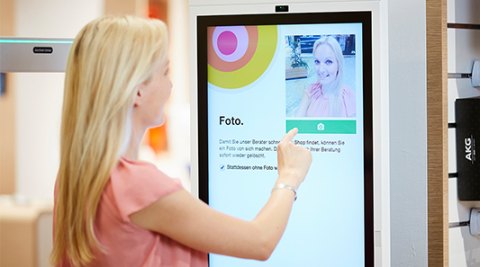 Designed to work in every scenario
Our queue management solution can be used in a wide variety of different scenarios, allowing it to perfectly complement practically any store setup. Have store associates use it on tablets in mobile store concepts. Put self-service queue-in terminals in front of your stores and let customers plan their visit on their own terms. Use AI-powered virtual assistants with speech recognition to create truly innovative CX scenarios.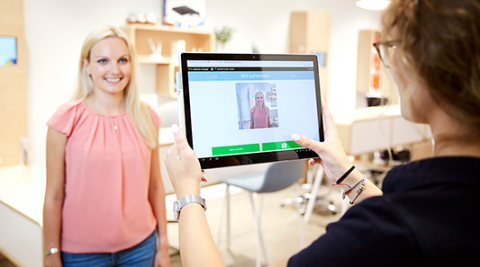 A great atmosphere for customers and staff
Contrary to common ticketing solutions, NTS welcome manager follows a personalized approach. By cap­turing your customers' needs right as they enter the store, they feel personally engaged instead of just like another "number" in a queue. At the same time, you can set the right action to best meet their expectations.
No more tickets - save your customer's valuable time
Shop visitors are informed about the expected waiting time and can schedule an appointment if requested. This way, they can make best use of their valuable time. This leads to a boost in customer satisfaction and increased sales and subscription rates. Balancing priorities and being able to prepare properly not only helps to provide great customer service, it also takes a load off your staff.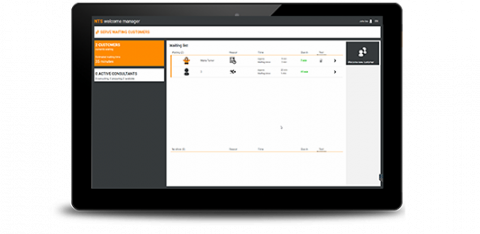 Get to know your customers
Understanding your shop visitors' motivation is a key priority within our queue management concept. That's why we made it the first thing a customer is being asked in the process. Knowing what customers need, makes it easier for your staff to prioritize and structure their daily workload. Plus, there is valuable data to be uncovered: How long do individual consultations take? What are the most common service cases? Leverage this data to make your service offers even better.
Manage peak hour traffic with ease
Get our queue management solution paper to learn how NTS Retail can assist you in getting your retail performance to the next level.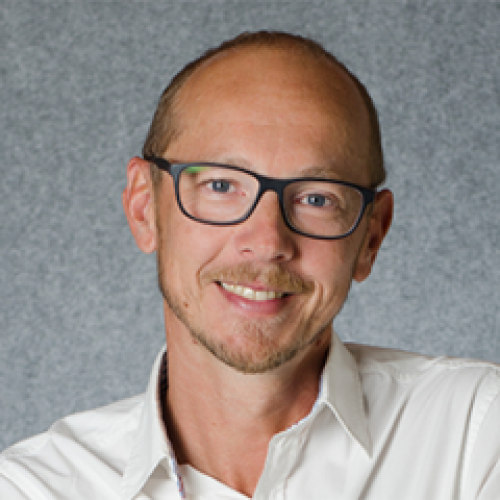 Let's create something amazing together!
We'd love to help kickstart the digital transformation for your retail business. Just drop us a line or give us a call!