Managing cash in daily retail operations still poses a range of valid concerns and requires a combination of hardware and software solutions working together in order to make sure operations run smoothly. With our extensive track record of working on retail transformation projects around the globe, we have enjoyed the priviledge to guide numerous telco through the process of designing lean and secure cash workflows.
For a more detailed overview, we recommend you take a look at our infopaper and our webinar "Still at the Heart of Telco Retail - A Deep Dive into Cash Implementation Challenges."
Download infopaper
Explore our paper "Cash Management in Telco Retail" and gain a perspective on how to pick the right solution for your business. 
Webinar: Still at the Heart of Telco Retail: A Deep Dive into Cash Implementation Challenges
Held with our partners from APG Cash Drawer, this webinar highlights the challenges retailers face while addressing the implementation of cash into their retail environment. Our industry experts Stephen Bergeron and Khaireel A. Mohamed share their insights on how telco retailers have been approaching this difficult task up until now. They also give a perspective on the future role of cash and how it can be incorporated into the solution design.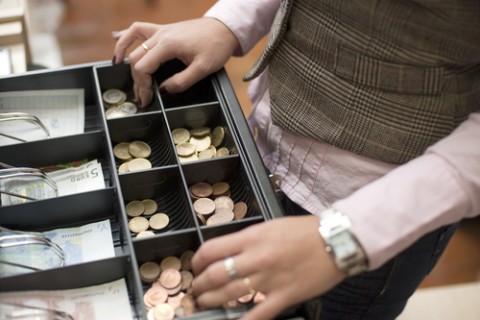 Cash as a safe default payment method for customers
Cash provides a couple of unique properties, which customers value, such as anonymity, near-universal acceptance, and accessibility. Those attributes have helped to solidify the role of cash as a default means of payment that customers continuously come back to. Retailers need to accommodate that and find ways to make cash available across channels. Workflows like cash-on-delivery or cash payment in-store after purchasing an item online form important channels in order to meet customers on eye-level.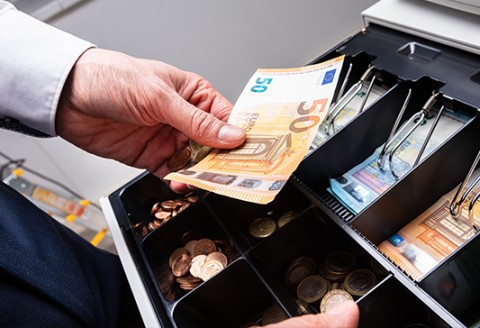 Bridging gaps in the system landscape
Telcos have been early to adopt a best-of-breed mentality, largely due to the amount of pressure they receive from the market to act as innovators in their domain. Best-of-breed stretches across the entire landscape and well into cash-based solutions. On the software side that means any solution needs to be scalable and equipped with outstanding integration capabilities. This allows telco retailers to rely on the exact tools they need while keeping their data aligned.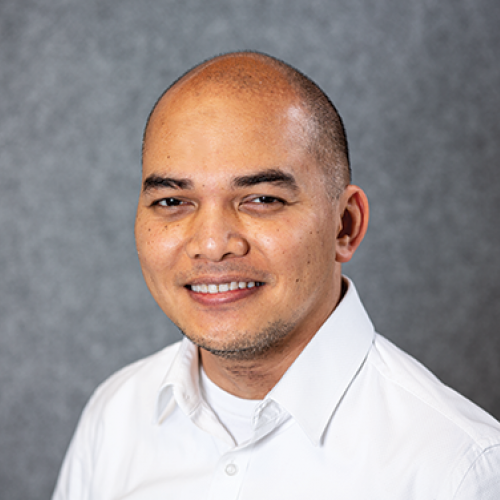 Let's create something amazing together
We'd love to help kickstart the digital transformation for your retail business. Just drop us a line or give us a call!