The telco retail standard designed in cooperation with leading CSPs
NTS Retail is not a generalist provider with mere add-on components to cater to telco operators. As a dedicated specialist for telecom retail and commerce, we have devised a best-of-breed solution, designed to match the specific needs of the telco industry and related verticals. Our platform-based commerce solution is aligned with TM Forum standards and ships with out-of-the-box industry-optimized features.
Benefit from a truly telco-inspired solution
Lean customization efforts due to a broad functional coverage for niche features

Short implementation times thanks to standard interfaces and great integration options

Low training and support costs due to automated workflows and intuitive user design
Standard connectors to a wide variety of common industry BSS solutions

Handling of subscriptions, bundles and value-added services (e.g. OTT and event packages)

A refined optimized solution grounded on our experience gained during numerous telco projects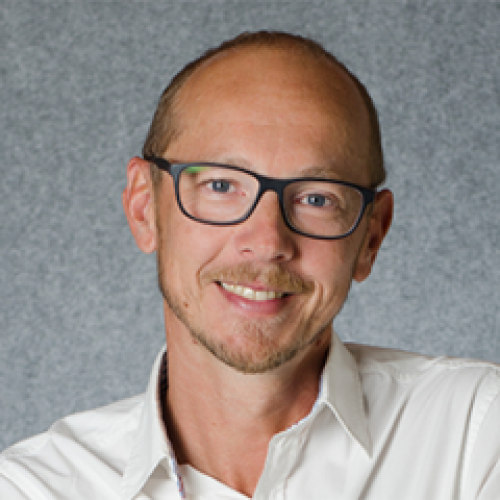 Let's create something amazing together!
We'd love to help kickstart the digital transformation for your retail business. Just drop us a line or give us a call!