A1 & warrify: Digital receipts for a paperless customer journey
Together with Austria's leading telco - A1 Telekom Austria AG - and warrify, an Austrian startup specializing in digital receipts, we implemented a project allowing A1 customers to comfortably access interactive receipts using a QR code. The receipts are securely stored and meet all requirements to be used in handling warranty claims.
A1 Telekom Austria AG
Austria's leading communications provider
More than 7 million customers
Products & Services
Fixed-line and mobile calls
Internet, smart home, digital services
IT and payment solutions
Challenges
Storing receipts for potential warranty claims
Benefits
Easy access to digital receipts using warrify
Enabling the paperless customer journey of the future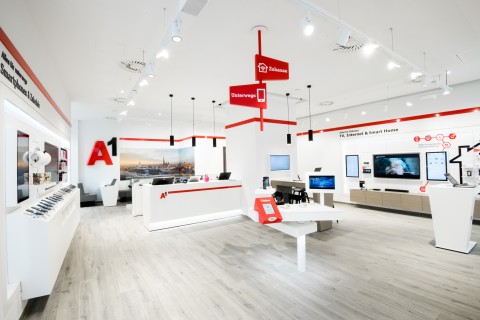 "We are excited to have won A1 as a highly reputable customer for our solution. During the integration of our solution, we were able to benefit from the vast experience at NTS Retail's team and could easily link our two products. This is a key step along the way towards a digitized and personalized experience in telco retail."
Enzo Duit / CEO / warrify
Photo credit: A1/APA-Fotoservice/Hörmandinger
Would you like to know more?
Download our case study to learn more about the implemented solution and the benefits we were able to realize.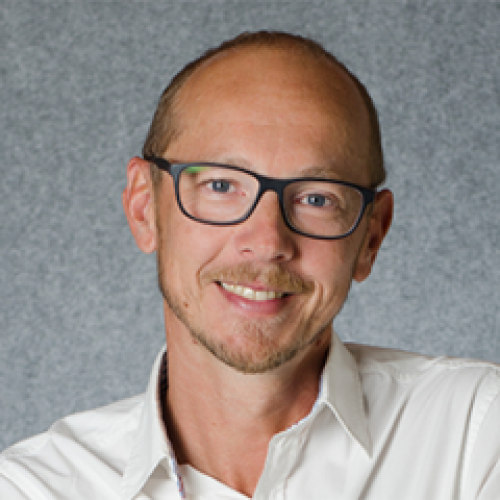 Let's create something amazing together!
We'd love to help kickstart the digital transformation for your retail business. Just drop us a line or give us a call!