A Year in Review: 2022 at NTS Retail
With the new year in full swing, we still want to take a quick look back at an eventful 2022. A year filled with celebrations and new milestones that could be reached along the way. We got to welcome 9 new members to the NTS family and kept quite busy on our social media – after all we had an anniversary to celebrate!
Our 2022 kicked off with great news: A new case study about the project we rolled out for our esteemed customer Bouygues Telecom was published! In the scope of the project, NTS Retail integrated its tried-and-true POS system into the retail landscape of the French telco operator, such that Bouygues employees would be able to benefit from more efficient sales processes. Built to enable a fluid usage experience during daily operations, the innovation made sales processes quicker and allows sales staff to move around the shop with ease.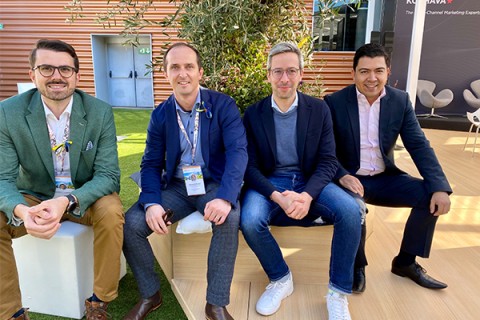 Ringing in the spring season, our telco experts visited the Mobile World Congress in Barcelona. With over 61,000 visitors from all over the world, including renowned telcos such as Deutsche Telekom, stc Bahrain, Orange or Telefónica, MWC 2022 was one of the key networking events of the telco industry in 2022. The event was all about the usage of technology to reimagine the customer experience in this deeply digitized time we live in.
As spring went on, we gave our demo lab a bit of a makeover. The lab serves as a central point to showcase our products to potential customers and partners. It is a key tool for us to demonstrate what is achievable with our solutions and we were very happy to give it a proper new appearance.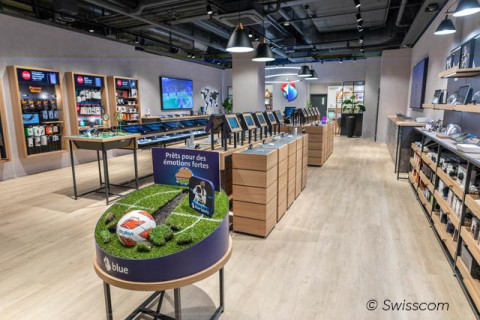 Summer brought another publication, as we shared the case study covering the latest project with our longstanding customer Swisscom. Relying on our web-based platform as the basis, the checkout process across all transactions in the stores was reworked. This allowed Swisscom to realize a boost in operational efficiency and a simpler implementation of new touchpoints from which transactions can be triggered. With the new checkout solution, the Swiss telco brand is now able to easily integrate new channels. 
At the height of summer, we celebrated our 25th anniversary at Lake Attersee in Upper Austria. Many NTSers attended with their families and together we reminisced about 25 years of teamwork, inspiring projects, and experience in the telco industry.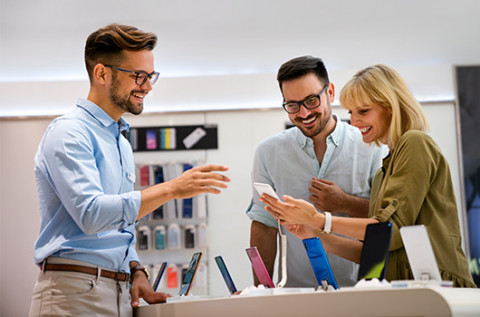 As the leaves turned brown and the temperatures dropped, we reached another milestone by introducing the latest edition of our Telco Retail Strategy Report. For the report, we conducted a survey with selected decision-makers in the telco industry from over 23 countries, shedding some light on their perspective on the industry. The report offers valuable insights into the strategic goals and planned initiatives to improve retail networks. All that straight from the minds of absolute industry experts. A worthwhile read for sure.
All in all, we are beyond happy to be able to look back at the NTS year 2022 so fondly and we cannot wait for what 2023 has in store for NTS Retail.