Customers and retail advisor benefit from NTS Retail
Emerging Markets Telecommunication Services (EMTS) is a Nigerian company previously known as Etisalat Nigeria up until July 2017 and now trading as 9mobile.
Looking to improve their business, 9mobile decided to establish a new point-of-sales and shop inventory management solution. The company targets prepaid as well as postpaid customers. NTS Retail was ready to deliver a Retail Management Suite to capture all payments for services, ensure a full integration with the existing sales inventory management and enable effective reporting for different levels of the 9mobile Retail organization.
Product portfolio
Mobile telephony
Prepaid & postpaid services
Internet
Challenges
Highest flexibility to fulfill the company's requirements
More than 150 shops producing numerous transactions
Capability to support all short and long-term business objectives
Benefits
Simplified import and export of sales data
Direct recharging for customers using e-top-up
Real-time tracking of important sales KPIs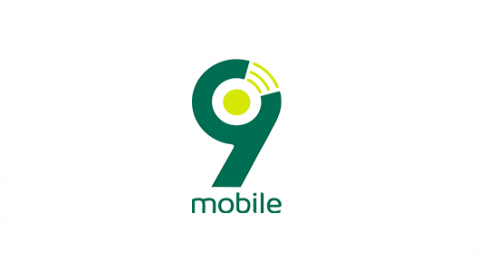 "We wanted a solution that delivers most of our requirements out of the box, is flexible, cost-effective, scalable, simple to use and maintain.  We also wanted a solution provider that understands partnership and has deep roots in our industry and potential to stick with us for the long term. The NTS Retail team delivered on all accounts..."
Otuyemi Otule / CIO / 9mobile
Care to learn more?
Download the full Case Study and learn more about the implemented solution and customized functionalities.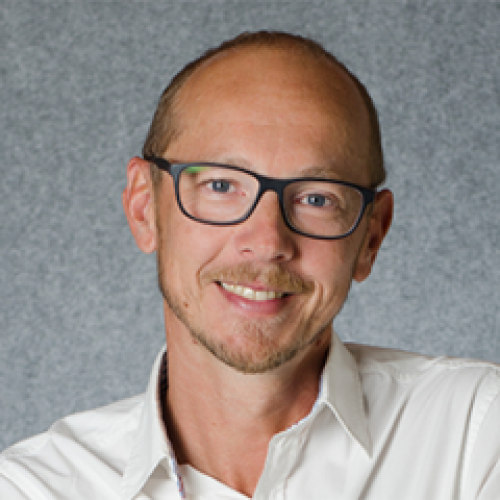 Let's make something awesome together!
We'd love to show you how to start your retail transformation. Just drop us a line or give us a call!