In 2017, NTS Retail celebrates its 20th anniversary. A perfect occasion to look back, honor common achievements and also to set new ambitious goals for the future.
"Take a simple computer and teach it how to handle a checkout process."
It was this seemingly trivial idea dating back to the year 1997 that has led to an extensive commerce solution which started out as a regular Windows-based POS solution.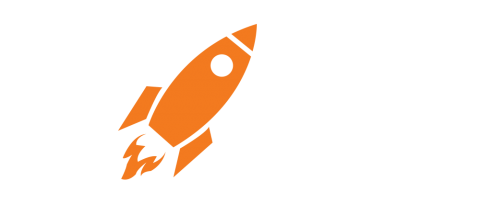 1997
"Wincash" is being developed as one of the first Windows-based POS solutions
An Austrian telecommunications provider becomes our first customer
Start-up as a telco POS provider with 3 employees in the Austrian town of Wilhering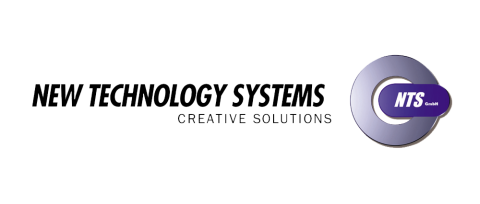 1998-2001
First customer abroad
"Wincash" becomes multi-lingual and multi-client capable
Introduction of our own inventory management solution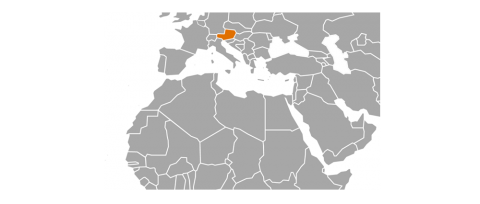 2002-2005
​With Commit Polska, NTS now has a sister company in Poland
First customer in Africa
Our export rate already exceeds 80%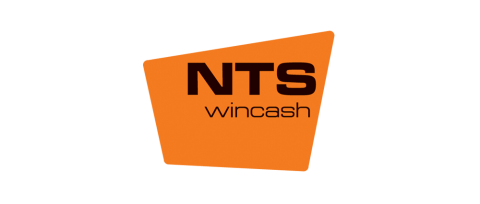 2006-2007
The company now already counts more than 50 employees
The solution is being renamed: "Wincash" becomes "NTSwincash"
The software now builds on the latest Java technology
NTS opens up a new office in Vienna
The company wins the WKO Export Price 2007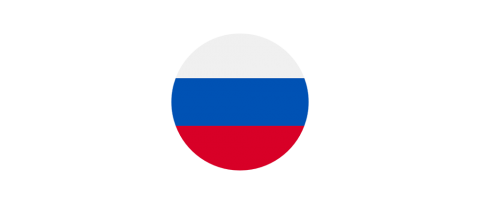 2008-2010
NTS further expands by taking up a new office space in Leonding
The NTSwincash inventory management system is further enhanced by a feature allowing for central control over the entire branch logistics
NTS opens up a new office in St. Petersburg/Russia 2011-2013
NTS' workforce has now grown to more than 100 employees
"NTSwincash" makes NTS market leader in the European telco retail industry
NTS receives the "Trio of the Year" award in the service 2012 category
The company wins two Retail Evolution Awards in Poland
2014-2015
From a POS system to a comprehensive retail management solution for telecoms: "NTSwincash" becomes "NTS Retail"
A global partner program is being developed
Launch of our own innovation lab for live demos and the presentation of our latest developments
NTS Retail joins TM Forum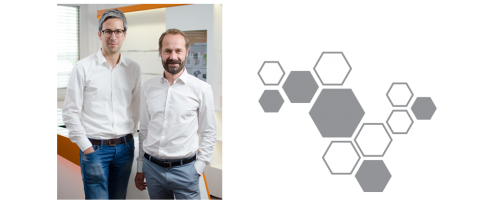 2016-2017
Johannes Stürzlinger becomes a member of the Executive Board
NTS Retail now offers a dedicated commerce platform based on open APIs
The company wins two TM Forum Catalyst Awards in 2016 and 2017
NTS Retail is proud to serve customers in more than 20 countries: from Northern Europe to Oceania
Our customers and partners are a very important part of our success. This is why we want to take the opportunity and sincerely thank you for your loyalty throughout the past two decades and for the many exciting projects we got to share.