NTS Retail supports all different kinds of prepaid credit top-ups directly at the cash desk or at a self-service kiosk. No matter if you prefer to use prepaid cards, eVouchers or direct top-ups, NTS Retail offers a perfectly integrated solution.
Prepaid cards
In order to prevent theft, prepaid cards such as scratch cards or iTunes gift cards are only activated once the payment process has been successfully completed.
eVouchers
To reduce the costs for production, storage and distribution to a minimum and to prevent bottlenecks in terms of availability, NTS Retail also allows you to sell and print eVouchers that can then be used by customers to add credit to their prepaid account.
The encrypted top-up codes are received directly at the POS via a secure interface. The decryption only takes place after the sales transaction has been successfully completed upon which the usable code is printed on the receipt. This guarantees safe and easy handling of prepaid products since fraud, storage costs and warehouse bottlenecks can be ruled out completely.
Direct top-ups
The highest possible degree of security and cost saving can be reached by means of a full and direct integration. There are plenty of reasons for a direct integration of top-up systems: Performing top-ups directly from within the cash register software prevents misuse and fraud, offers proper cash management, minimizes training efforts and accelerates the sales process.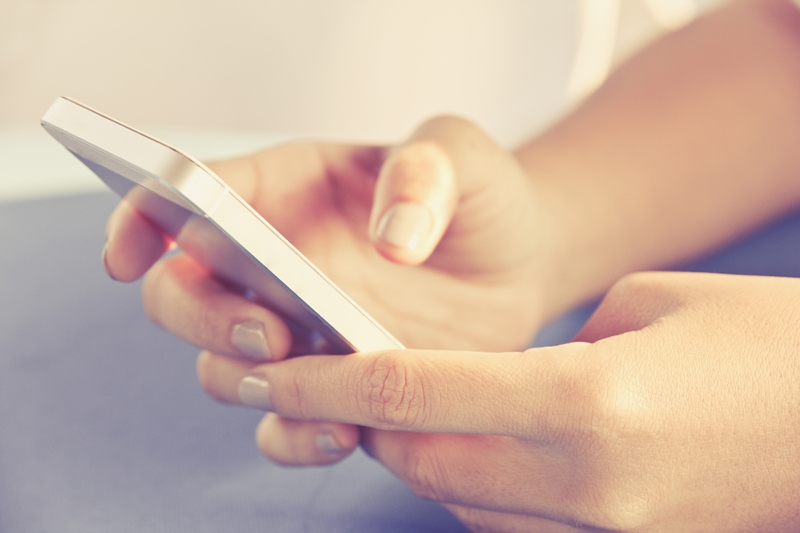 Shortfacts
Sell prepaid cards
Use eVouchers
Offer direct top-ups
Perform top-ups directly at the POS
Perform top-ups at a self-service kiosk
Prevent misuse and fraud