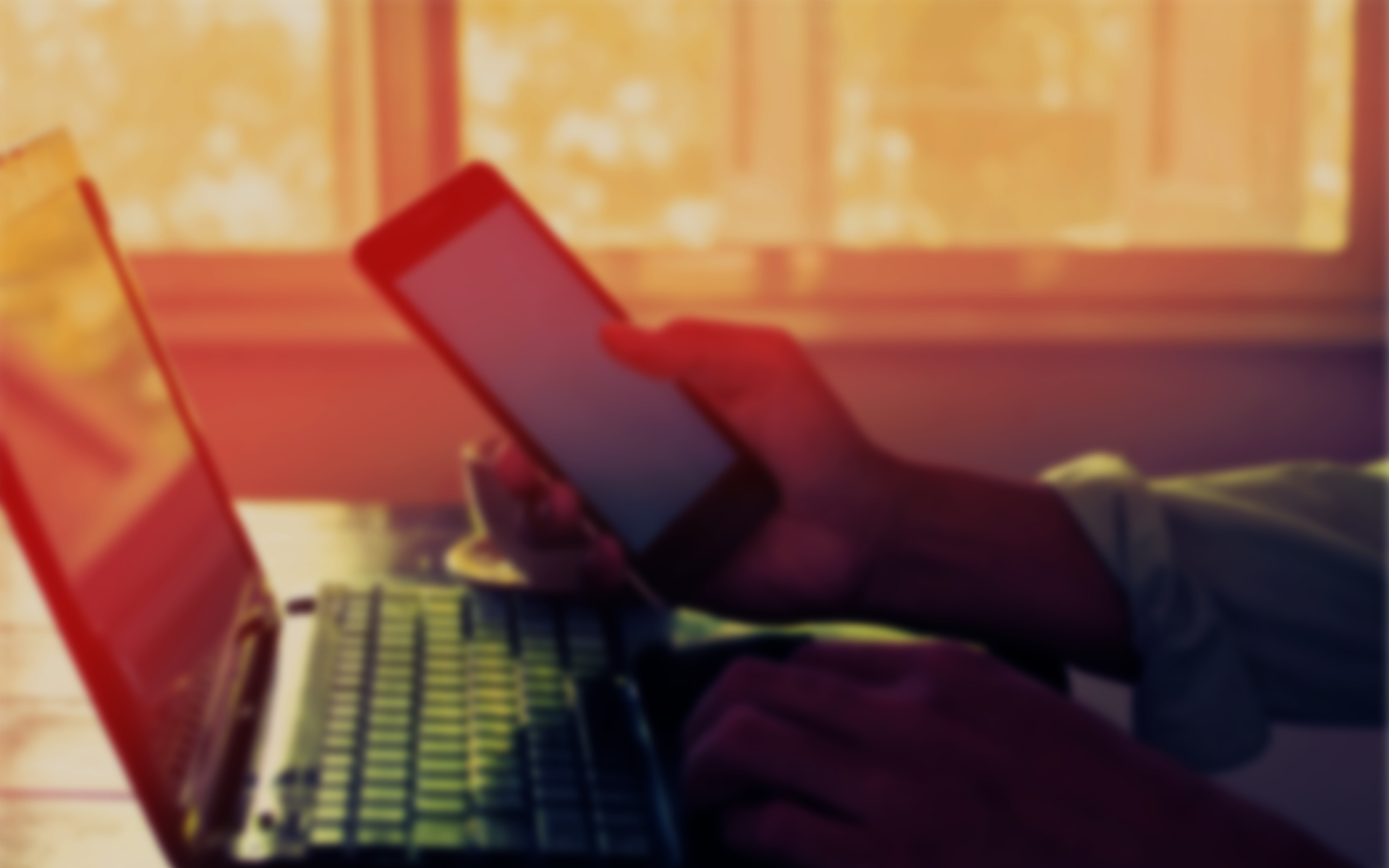 RETAIL MANAGEMENT


Enjoy central control over your entire store operations and sales campaigns. Benefit from real-time insights into your store activities and retail performance.
Flexible control over your entire retail business
Designed for running smooth end-to-end telco retail operations, NTS Retail allows you to centrally configure all business processes across your entire store network and indirect channels. A highly flexible promotions engine enables you to implement your campaigns quickly and efficiently. The integrated retail analytics system additionally provides real-time insight into all store activities, goods transfers and sales performance.

Your benefits
Fast implementation of sales campaigns
Increase direct/indirect sales by centrally managing all distribution channels
Run international sales organizations with multiple store categories
Quickly adapt IT retail structures in case of market consolidation
Real-time access to all store facts & figures 
System operation in online/offline/mixed mode, allowing to continue POS operations even if the connection to HQ is down
Quick and efficient implementation of business requirements
Maximum security in regard to user errors and fraud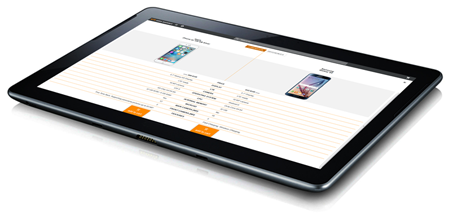 NTS Retail provides you with the necessary freedom and flexibility when it comes to designing sales, discount and cross-selling campaigns. With the NTS Promotions Management and the short time-to-market spans it allows for, you are always one step ahead of your competitors...
 

NTS Retail Analytics extracts all relevant facts & figures regarding your retail stores and thus provides the basis for timely and precise management decisions. It offers a great variety of standard reports, automated alerts and customer behavior analyses. Furthermore, NTS Retail allows you to generate customized analyses and provides standard integration to common business analytics systems...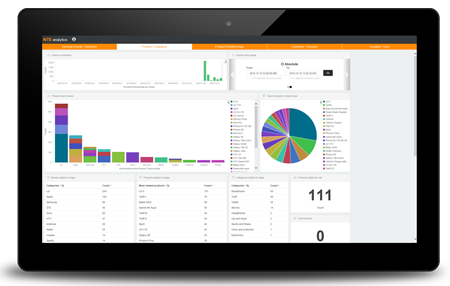 NTS Retail offers the perfect deployment model for any IT infrastructure — be it an online or offline operation mode or even a combination of both.
In online mode, NTS Retail operates with direct access to a central server, thus helping you save costs for expensive store servers while allowing real-time retail operations. In replication mode, the system provides...