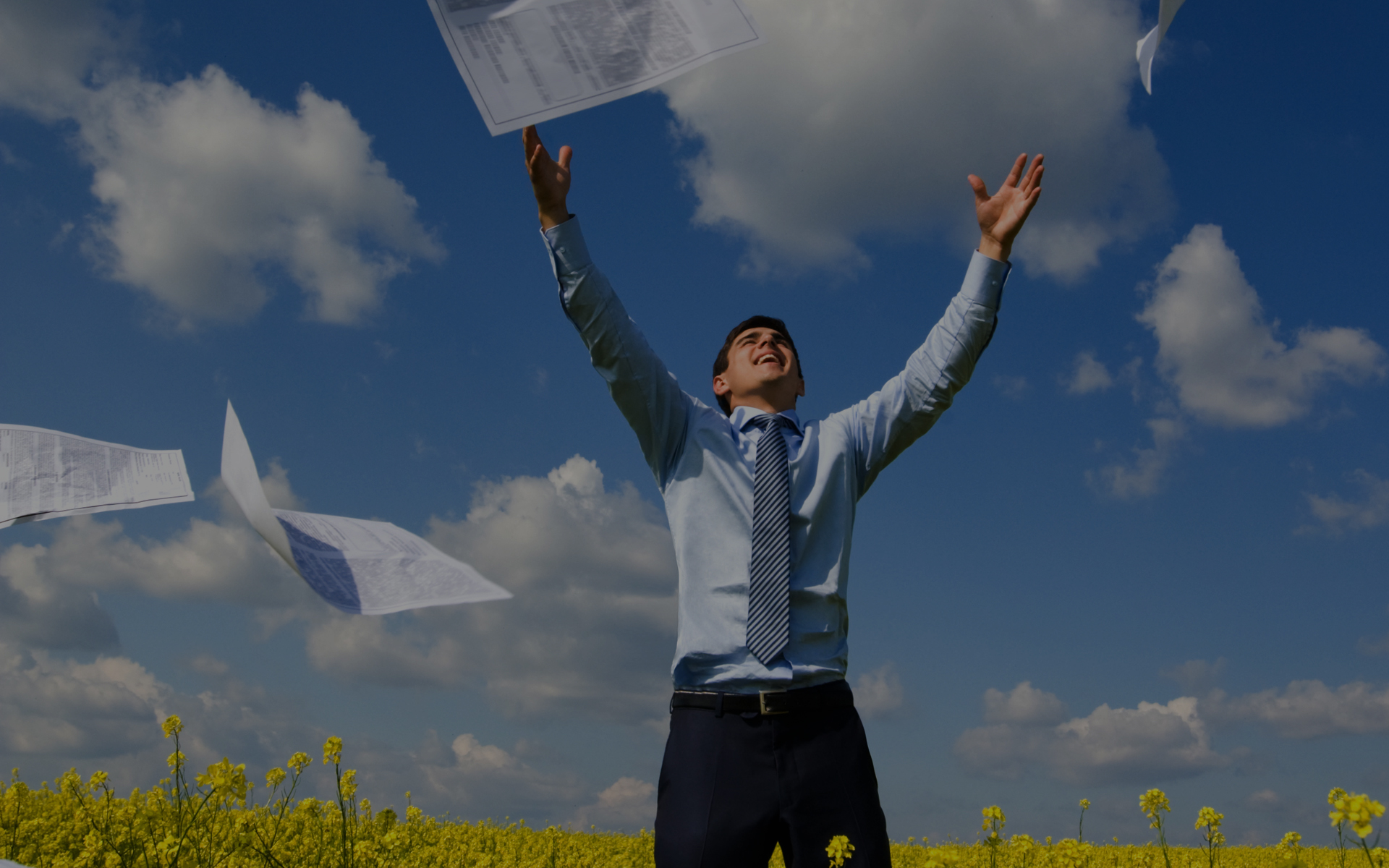 THE PAPERLESS STORE


Reduce the need for paper in your stores to an absolute minimum while, at the same time, increasing customer satisfaction.
With NTS Retail you can significantly reduce the need for paper printouts in your stores. NTS Retail provides an opportunity to digitally store and archive all receipts that are generated during daily business operations, sign them digitally and send digital copies to your customers. And by also providing digital sales consulting, NTS Retail helps reduce the need for paper printouts even more.
Business benefits
Sustainable business concept and protection of the environment
Fast and easy access to important documents
Saving of receipts, contracts, etc. in an audit-proof manner
Reduced costs for printing and storage
No risk of misfiled or misplaced documents
Improved customer satisfaction through valuable extra services
Digital receipt storage

NTS Retail helps you reduce the need for paper printouts drastically. All the receipts and documents created during daily retail operations are electronically archived. The digital records can then be accessed from virtually anywhere and at any time.
Since all documents are stored in an audit-proof way, NTS Retail fulfills all applicable legal requirements.
eSignature and PDF autofill

In addition to that, it is also possible to digitally sign receipts via a digital signature pad with NTS Retail. Simply define which receipt type requires a signature and whose. This allows you to even handle credit card payments, new contracts as well as deposits and withdrawals in a paperless fashion.
Already existing or previously entered details can — in the case of mobile contracts, for example — be automatically taken over and inserted into a PDF template.

Digital customer receipts

However, you are not the only one profiting from the well-structured document archiving functionality; the system also offers numerous advantages for your customers. No matter if it is a regular sales transaction, an offer or a repair order, provide your customers an electronic collection of all their receipts and documents. New receipts can be sent to them via e-mail during the sales transaction or, by means of a respective system integration, also be made available on a customer portal.
File attachments to sales transactions

Furthermore, you are also able to conveniently associate digital copies of important documents (contracts, passport copies, etc.) to a particular sales transaction and upload them to the database. If need be, they can be easily accessed at the POS or by backoffice employees should this become necessary for any reason.

Paperless sales consulting

By providing a number of assisted and guided selling tools, NTS Retail also supports you in terms of digital sales consulting. Traditionally printed materials such as pamphlets or folders thus become a matter of the past. Take sales consulting to the next level and show the world that you truly care about the environment!