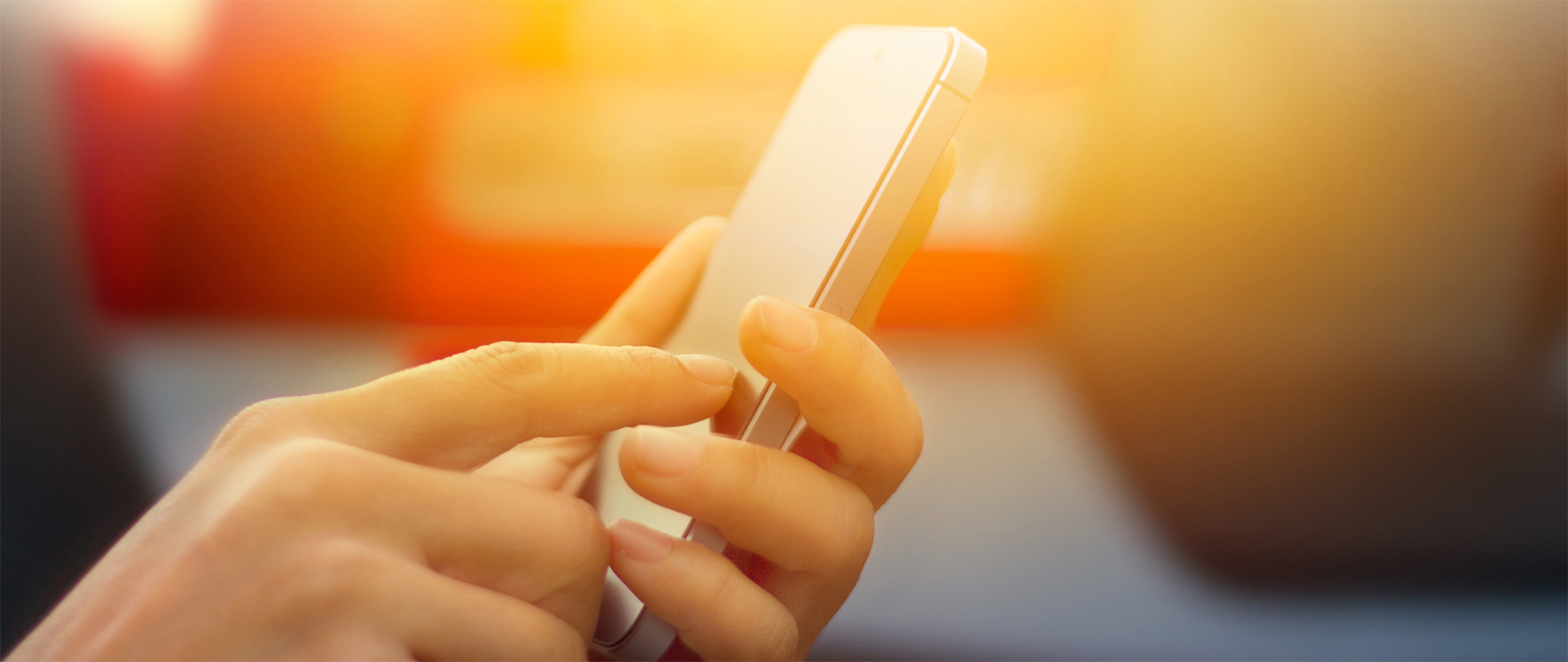 Always informed.
Stay informed and first-handedly receive updates on offers, product development and other news.
Simply fill out the form below and stay up to date.
Subscribe to our newsletter
Your data will be used to customize your newsletter. NTS Retail will not disclose any of your data to third parties.
If you wish to unsubscribe from our newsletter, you can do so without any obligations at any time.