SOLUTIONS TO MEET YOUR RETAIL OBJECTIVES


On top of our well-established core retail suite, we have also built up strong competencies in the in-store innovation sector. We provide you with solutions addressing your daily retail challenges while perfectly matching your customer experience strategies.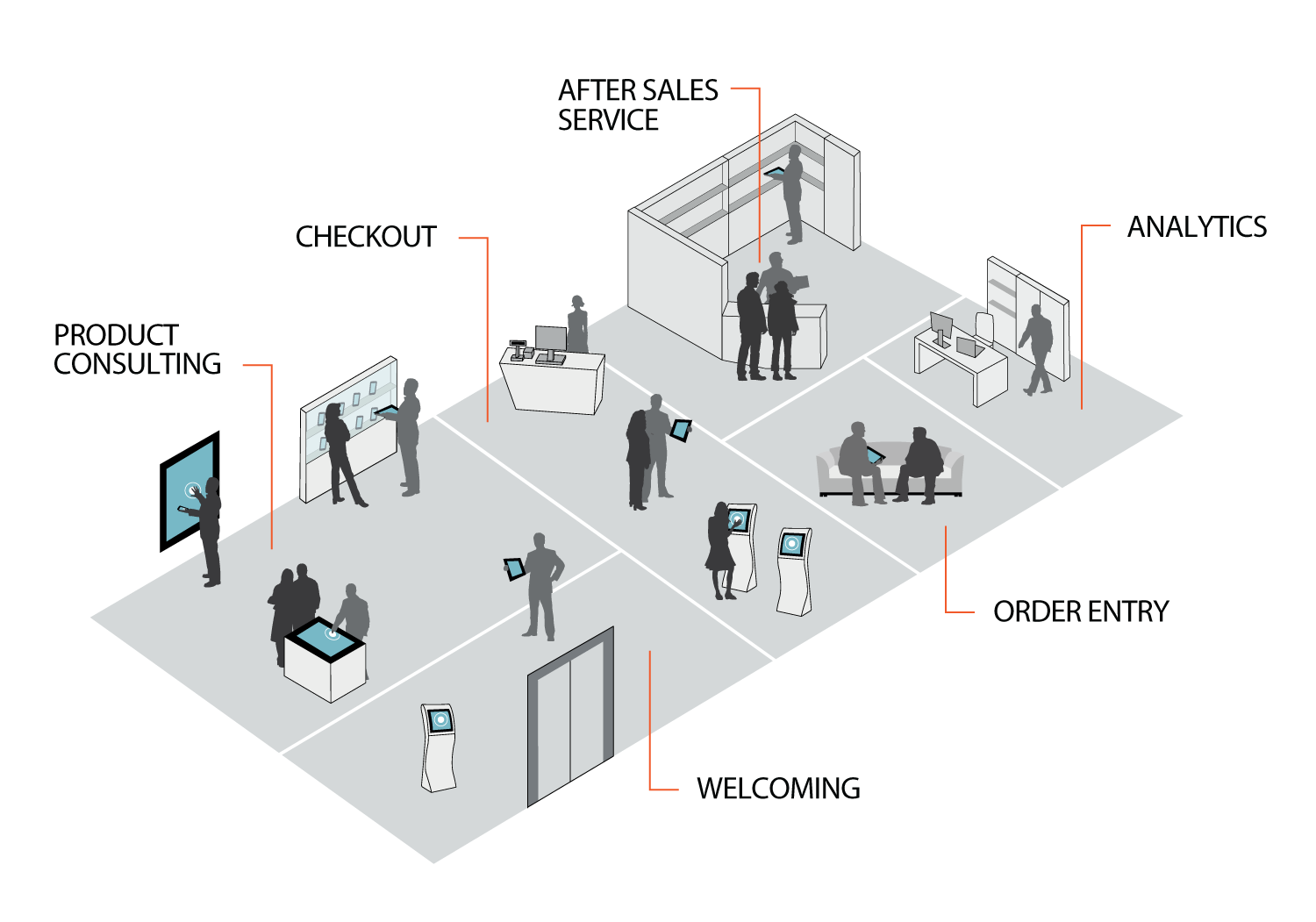 Digital Store Transformation

As one of the major customer touchpoints, the retail store will continue to play an essential role in an omni-channel world — the role itself is evolving though. Retail stores serve as vital instruments in an omni-channel orchestra, seamlessly connected to all digital channels. Learn more about NTS Retail's all-encompassing store transformation concept for telecoms.
 

NTS Retail is used in thousands of telecom stores worldwide and covers all typical telecom retail processes out-of-the-box. This allows short implementation times and leads to reduced implementation costs. It also provides the flexibility to configure new order-to-cash processes within shortest time.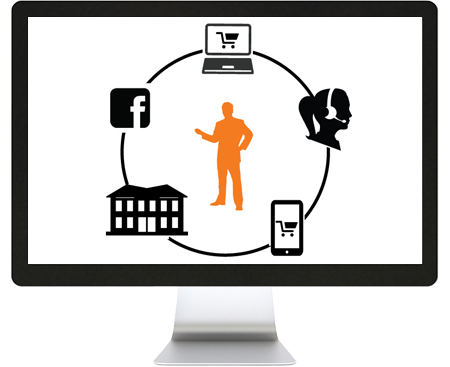 NTS Retail ensures accurate and consistent real-time information about your products, services and customers — across all your channels. Profit from a 360° view on inventory and customer orders. Increase conversion and attach rates while gaining revenue through cross-channel sales, consultative selling and new customer service offers.
 

NTS Retail provides a great number of security standards and measures to prevent misuse and fraud. Opportunities to commit fraud or theft are seemingly endless, starting with goods acceptance in the warehouse and ranging to the salesroom and eventually the cash desk. Right after shoplifting, theft committed by dishonest employees ranks second in terms of reasons for caused losses...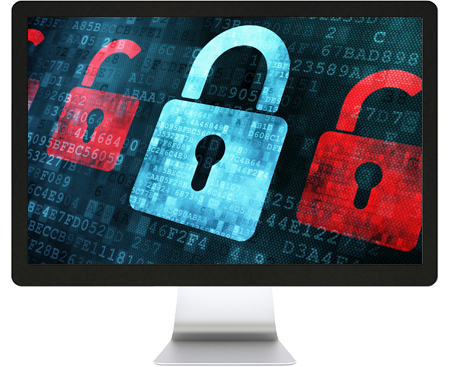 With NTS Retail you are able to reduce "paperwork" in your stores to an absolute minimum. Digitalize and archive all receipts that are generated during daily business operations, sign them digitally and send e-copies to your customers. And by also provided digital sales consulting, NTS Retail helps reduce the need for paper printouts even more...
 

We see the welcoming process as crucial element for a successful in-store performance. Once a visitor has enjoyed an appealing welcome experience, half the battle is won. Common ticketing solutions come along with plenty of painpoints that have major impact on...