New orders
Using NTS Retail, you are able to reduce the administrative effort for creating a new customer account to an absolute minimum. The solution gathers all details necessary for further processing and activation. Once a customer has settled for a particular tariff or a tariff-product combination as well as any applicable services, the customer's details are saved in the system, a new SIM card is linked to an MSISDN, the contract is printed and all the necessary data is forwarded for further processing and activation by a background system.
Upgrades & service activation
With our solution you can also make best use of personalized offers. Based on the customer information stored in your CRM or loyalty system, NTS Retail is able to create offers that are specifically tailored to your customers while simplifying the complexity of the various products, services and upgrade possibilities. Thanks to the seamless integration, there is no need for your sales staff to use several different applications, which guarantees for quick and competent consulting.
In addition to that, your sales agents are also able to add roaming packages or activate additional services that require prepayment directly at the POS. The activation of the respective services only takes place after the payment process has been successfully completed, which prevents misuse and fraud.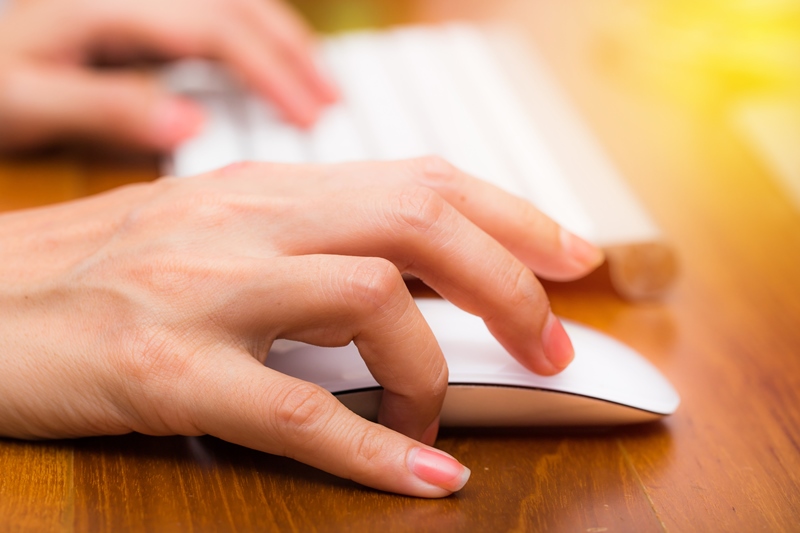 Shortfacts
Single point of service for your sales staff
Simplified sales process
Minimized training efforts through a reduced number of required systems
Order entry with automatic forwarding to an order management system
Personalized offers for existing customers
Contract upgrades & changes
Credit checks
Increased ARPU
Activation of additional services
Value added services: Spotify, Netflix, VoIP