FRAUD PREVENTION


With NTS Retail you are able to finally put an end to cash register manipulation, excessive discounts, fraudulent goods returns and exchanges as well as forged coupons and lost inventory!
Inventory shrinkage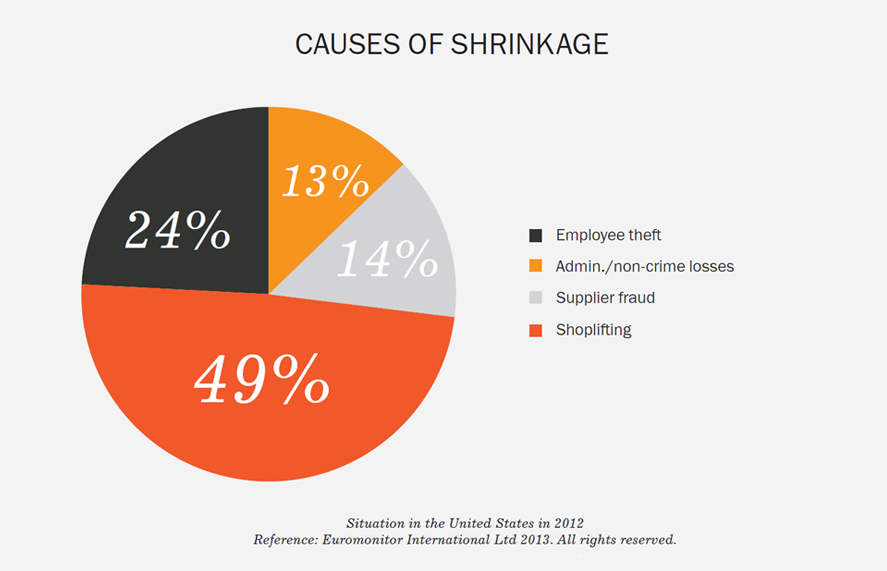 Minimizing losses due to fraud and lost inventory plays an important role in today's retail business. According to the Global Retail Theft Barometer, shrinkage rates worldwide vary between 1.0% and 1.6% of sales, showing an increasing trend. Losses due to shrinkage are primarily caused by theft of goods or cash, cash register fraud as well as more or less significant process-related errors. Especially in the context of selling high-quality or subsidized goods, fraud prevention becomes more and more important.
Opportunities to commit fraud or theft are seemingly endless, starting with goods acceptance in the warehouse and ranging to the cash desk on the sales floor. Theft committed by dishonest employees ranks second right after shoplifting. Employees have free access to goods showcased in sales shelves or kept in storage as well as to the money inside the cash drawer. This offers a wide variety of different fraudulent activities since monitoring and control are limited.
Cash register fraud
A rather common kind of fraud is manipulation at the cash register. Instead of handling the sales transaction the usual way, the cash drawer is opened by means of a zero amount transaction in order to return change to the customer. By doing so, the received cash is not registered with the cash register system and goes right in the sales agent's own pocket. Another possibility is the retroactive cancellation of a previously performed sales transaction. Preventing such scenarios requires proper user authentication, intelligent reporting and analyzing methods as well as a comprehensive permissions, inventory and serial number management system.
And this is what NTS Retail has to offer:
User authentication
Intelligent reports and analyses
Comprehensive permissions management system
Seamless inventory and serial number tracking
Control mechanisms for monitoring discounts
A highly reliable cash management system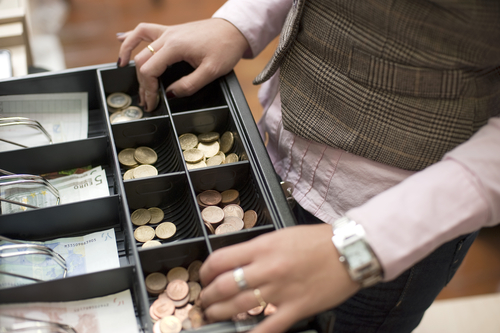 Telco-specific fraud cases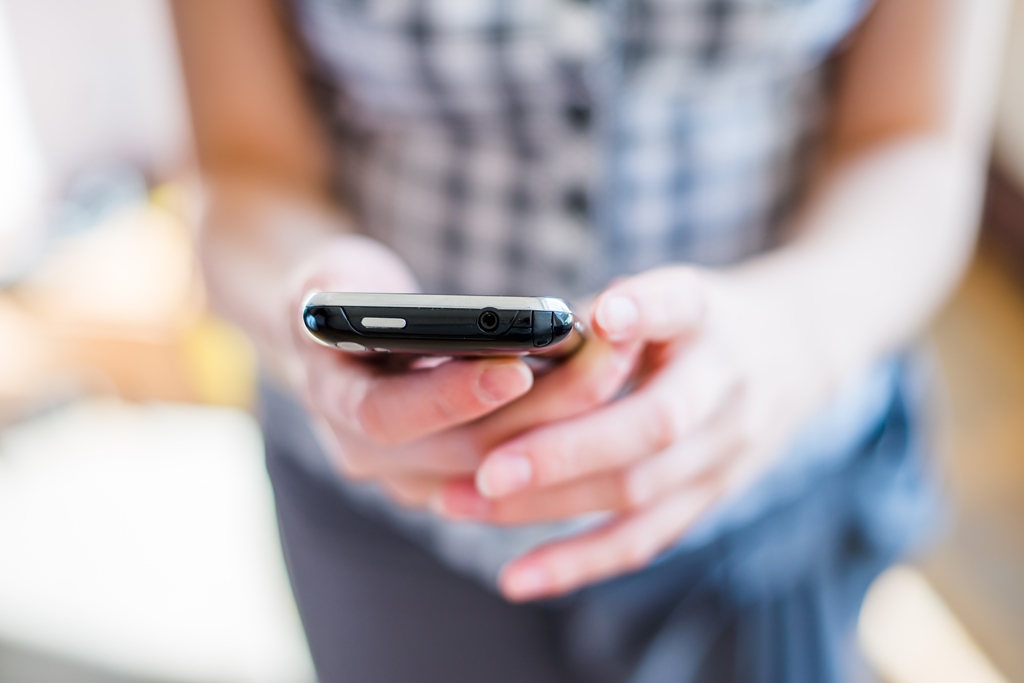 Telco products are often highly complex. A sales transaction, for example, can include a mobile phone combined with a certain contract type, tariff or similar options. Depending on the chosen tariff, contract and service options, the price of the devices may vary significantly. In addition to that, the sales agent is also responsible for redeeming the customer's bonus points, collecting money to pay for open phone bills and topping up the customer's phone credit.
This opens the door for a whole variety of fraud schemes: Unrightfully marking the open amount on a friend's phone bill as paid, topping up your daughter's phone, crediting bonus points without a sales transaction, linking phones with another price list to get a better deal or even setting up your own private top-up business—there is nothing that has not been done before.
However, one thing becomes rapidly clear: A seamless integration of business support systems with the POS system is absolutely necessary to prevent any kind of fraud. NTS Retail can be smoothly integrated into your existing system landscape. Each transaction that requires payment of any kind can only be completed after the payment has been received.
Fraud committed by customers
Fraudulent goods returns or exchanges
There are plenty of different ways for customers to commit fraud when returning or exchanging previously bought articles. Be it by taking goods right out of the sales shelf and demanding a refund although they did not actually pay for them, by using forged coupons, by returning articles that were bought at a discount while getting a refund of the original price, buying an article in perfectly fine condition and returning a defective one instead or by returning articles that were actually bought at a cheaper price at another reseller and getting a higher refund, fraudsters are very creative in this regard.
However, NTS Retail puts and end to all that since goods returns require a system reference to the original transaction. The sales agent calls up the original transaction and gets information on all respective serial numbers involved. Only if the serial number of the product presented by the customer matches the one stored in the system can the return process be finalized.
Forged coupons and vouchers
Another very common type of fraud includes forged vouchers or customers trying to redeem coupons more than once. NTS Retail also provides a solution for cases like these. Only vouchers that have previously been sold can be redeemed. A once redeemed voucher needs to be resold before it can be used again. This also prevents dishonest employees from re-using already encashed vouchers. Additionally, it is possible to disallow the repeated use of certain discount coupons.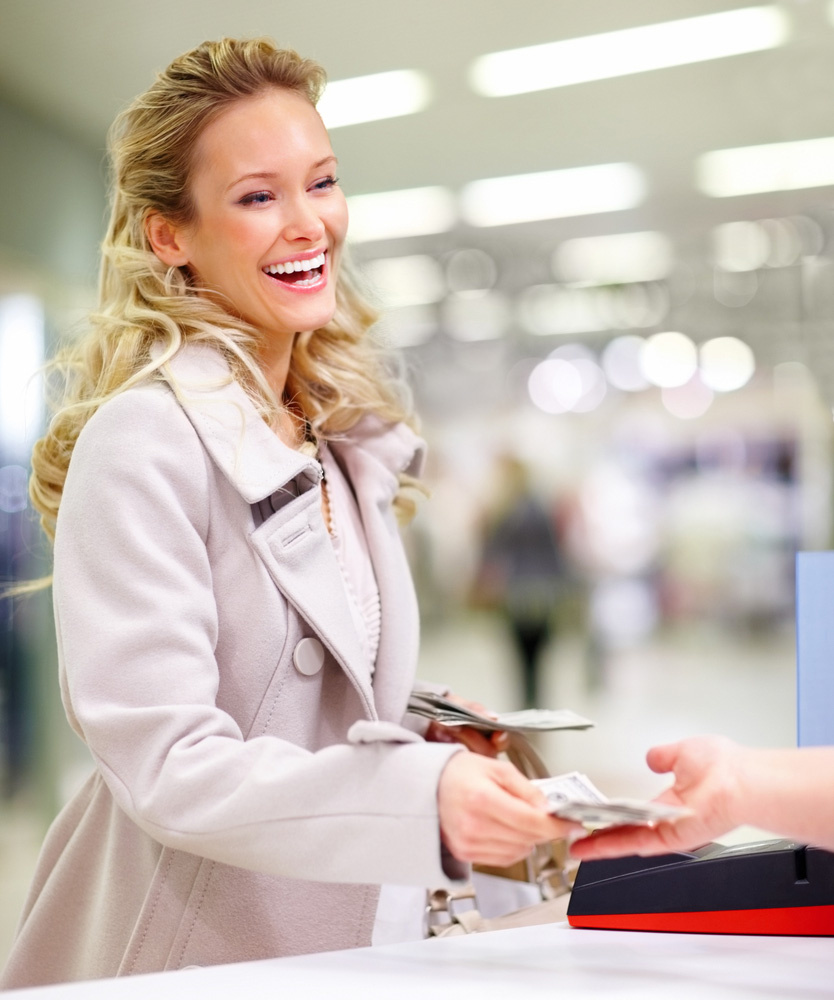 Inventory shrinkage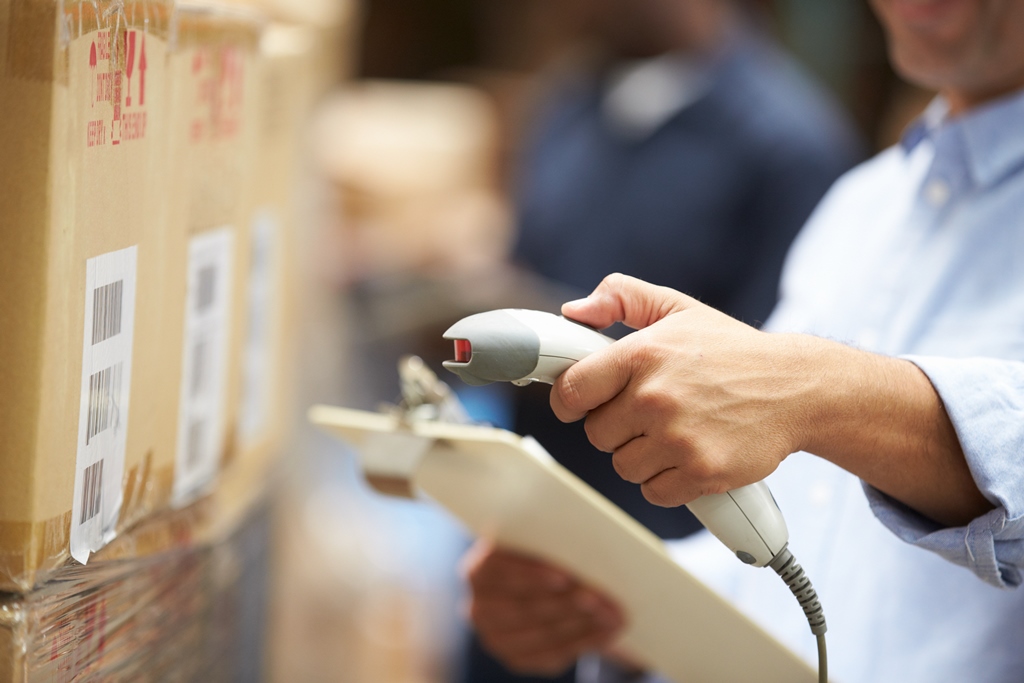 Shrinkage is often only discovered when stocktakes reveal discrepancies between actual and target quantities. In this case, it is usually impossible to identify the reason why or how the respective items got lost. The NTS Retail Suite offers a wide variety of functions that help to prevent fraud and to identify possible causes for shrinkage and lost inventory.
And this is what NTS Retail has to offer:
Seamless serial number tracking
Traceability of all goods movements
Stock additions via digital delivery notes (DBODs)
Approval workflows for shop-to-shop transfers
Stocktake confirmation
Goods relocation postings are only carried out after the goods have actually been received