Speed up your order entry
The quality of customer engagement builds on accurate and consistent real-time information about your products, services and customers. Complex enrollment and order entry processes can be simplified by running a unified store front end, which seamlessly interlinks with your BSS.
As a single point of entry, which connects perfectly to your BSS back end, NTS Retail simplifies the capturing and validation of customer profiles and links them to matching plans, devices or additional services. Accelerate the enrollment process and prevent user errors by using automated workflows.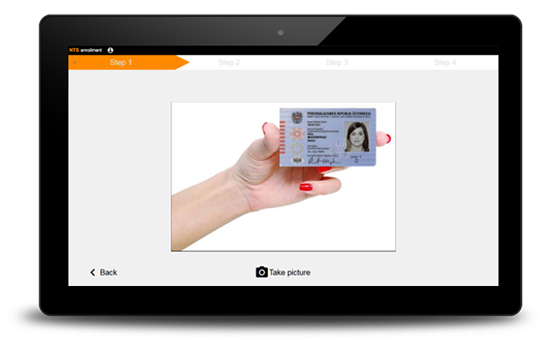 Short facts
Single point of service for your sales staff
— no switching between different applications
Accelerated enrollment processes
Personalized offers
Contract upgrades & changes
Credit checks
Activation of additional services