Vodafone Qatar relies on NTS Retail as premium retail solution
There were various requirements which the planned POS system had to meet: In addition to an easy handling and good usability, the system had to be sufficiently flexible and support processes practically in realtime. Furthermore, it was necessary to have it seamlessly integrated into the existing ERP and CRM systems. All those requirements could be entirely met by the NTS Retail Suite.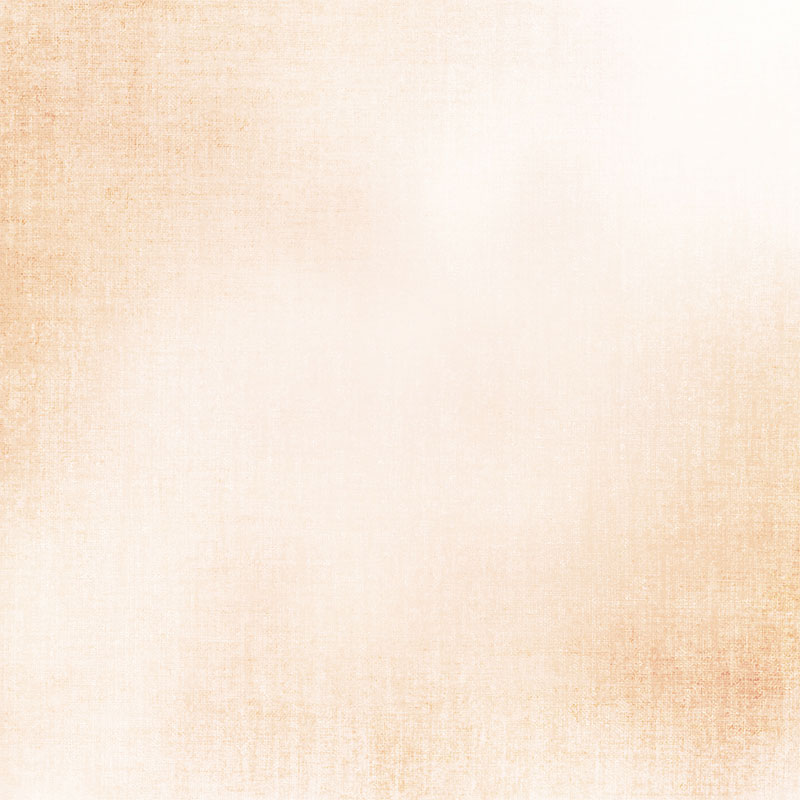 "With NTS Retail we have experienced one of our most stable & effective Point of Sale systems at Vodafone"
Khalid Tantawi / Channel Operations Lead, Vodafone Qatar
Roll-out within short time
In 2010 Vodafone Qatar implemented the NTS Retail Suite in its own shops as well as in several mobile trucks that easily convert into fully operational stores and mobile cell-sites. It was only after a short project duration of about half a year that the roll-out of NTS Retail could already be performed in several shops.
The cooperation between NTS Retail experts and Vodafone employees from various countries was characterized by the highest quality. Thanks to their flexibility, the project teams could implement even short-term needs and thus cover regulatory, legal or customer-tailored requirements.
Download the full case study and learn more about following challenges:
Download Case Study
Vodafone Qatar
Telecommunications operator in Qatar
www.vodafone.qa
Product portfolio
Postpaid
Prepaid
Broadband
Fixed
The challenge
Short time of implementation
Logistics management of shops in focus
The benefits
Logistics system
Integration with EFT
Failsafe replication
Mobile trucks equipped with NTS Retail