Vodafone Egypt uses NTS Retail to manage and monitor store processes
In 2015, Vodafone Egypt decided to upgrade to the new NTS Retail X3 version of the software to centrally manage and monitor their store processes. The upgrade allows the telecom provider to handle logistics workflows in more than 350 Vodafone shops throughout Egypt with about 1,000 POS terminals at an even higher quality level than before.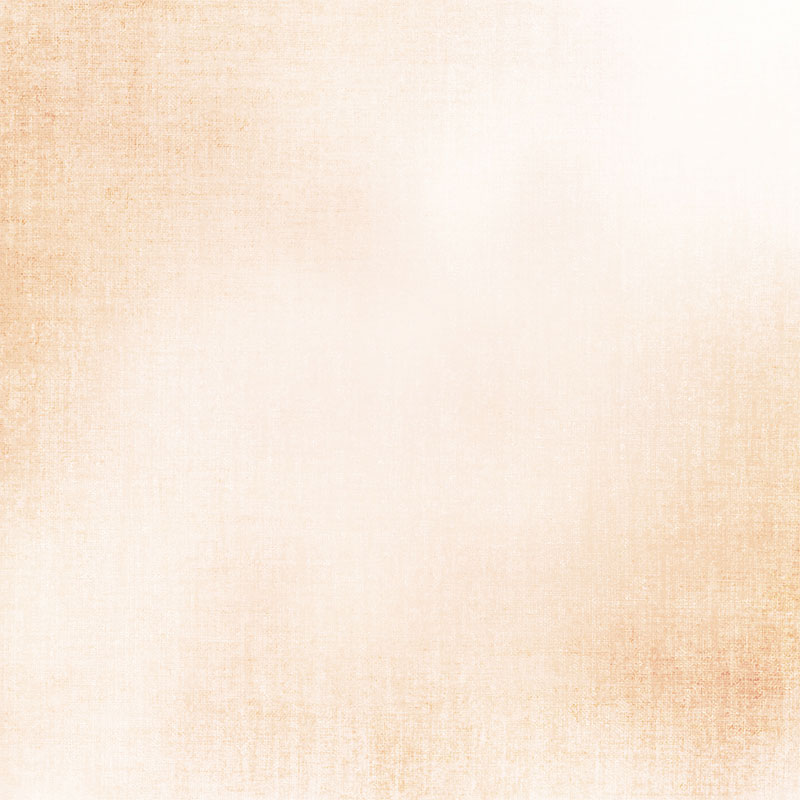 "We are very proud of the successful completion of the POS X3 upgrade, one of our major strategic projects at Vodafone Egypt. It will avail a new process that will help us save millions. I acknowledge the cooperation, encouragement and strong dedication of the NTS staff during the project phase; a very professional and committed team. It was our pleasure to work with you on such an important project. Thank you NTS Team!"
Mohamed ElHosieny / Senior IT Project Manager / Vodafone Egypt
NTS Retail is proud to have walked side by side with Vodafone Egypt on its way to becoming number one. The Egyptian Vodafone subsidiary has been placing its trust in NTS Retail software solutions since as early as 2003. Back then, the telecom provider's existing solution was replaced by the NTS Retail management software. The challenge was to seamlessly integrate various different systems such as CRM Datawarehouse, Online Billing and Remedy for both online and offline operations. Taking this step, Vodafone Egypt soon profited not only from noticeably improved sales processes as well as a transparent cash management approach but was also able to optimize its stock management.
The then new NTS Retail solution also brought higher system security thanks to the included serial number tracking functionality. Since serial numbers were now selected from a list or could be scanned, user errors could almost entirely be ruled out. Thanks to the assignment of a serial number to a particular device, it was also possible to track and access the complete life cycle of a certain article.
Download the full case study and learn more about following challenges:
Download Case Study
Vodafone Egypt
Major telecom provider in Egypt
www.vodafone.com.eg
Product portfolio
Voice services
Fixed and mobile internet content and services
Challenges
Complex customer-specific sales data integration
Two different operating modes (Citrix and Fat client)
Benefits
Improved system security
Central control of store processes
Optimized calculation of order quantities