Viva Bahrain once again opts for NTS Retail
Since March 2010, VIVA Bahrain — a fully owned subsidiary of the Saudi Telecommunications Company (STC) — has been providing the most advanced and innovative technology to its customers, operating the best quality network in Bahrain. In their search for a reliable POS solution for the market launch in 2010, VIVA Bahrain finally decided for NTS Retail, an Austrian software provider with a well-known telco customer base all around the world.
Thanks to the long and satisfying partnership, VIVA Bahrain decided to migrate to NTS Retail's latest software version to cover all current and future POS-related processes in 2017.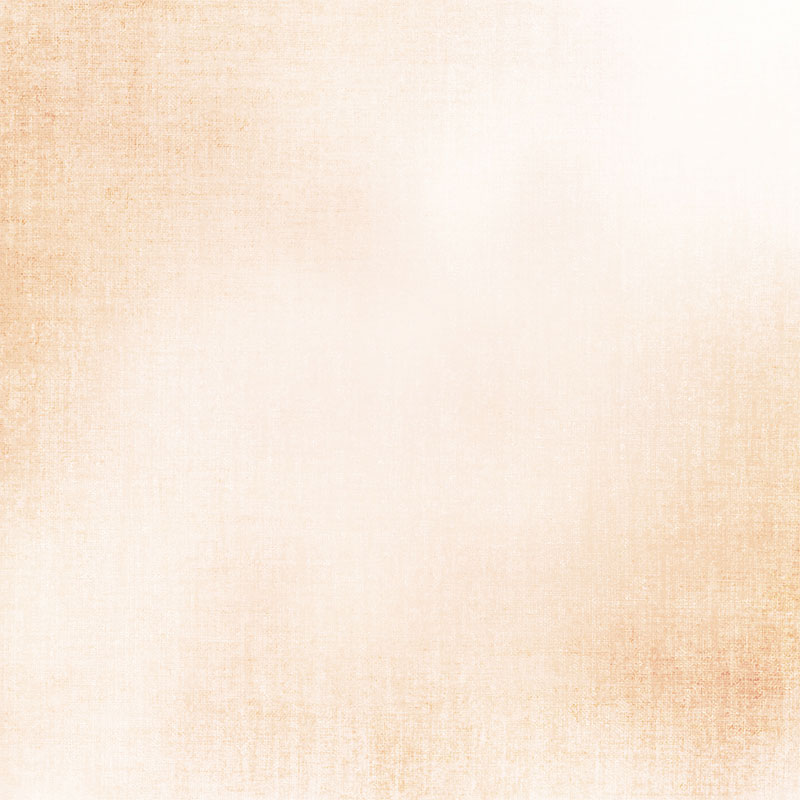 "The NTS Retail Suite has helped us eliminate multiple error sources and increase efficiency. We now profit from convenient bill payment handling and optimized inventory management processes to mention just a few examples."
IT / VIVA Bahrain
The perfect solution for telco stores
Despite a tight project timeline, VIVA Bahrain and NTS Retail successfully managed to implement NTS Retail X4.1 that satisfies both business and technological needs. VIVA Bahrain opted for NTS sales, a highly professional consultancy, information and registration tool, to be used by their sales teams.
Trusting in NTS Retail's vast experience, VIVA Bahrain was able to increase efficiency at their retail stores by seamlessly integrating the POS solution with their backend systems. As one of the major components, the NTS interface framework serves as the foundation for integrating the NTS Retail Suite into the existing VIVA Bahrain system landscape.
Download the full case study and learn more about following challenges:
Download Case Study
VIVA Bahrain
Provider of high-quality communications services
1.8 million customers
www.viva.com.bh
Product portfolio
Mobile telephony
Internet
Value added services
Challenges
Short timelines
Integration with Siebel
Bulk payment integration
Reduction of the complexity of shop processes
Benefits
Smooth integration with the CRM system
In-store bill payment via one unified screen
Absolute control of goods movements and stock
Significantly accelerated processes and increased customer satisfaction