Telefónica Germany has been relying on NTS Retail for more than 10 years now
It was only a question of time until the paths of Telefónica Germany and NTS Retail would cross—after all, both companies stand for excellence and innovative spirit. The cornerstone for the successful cooperation was laid in December 2001. Since then, O2 has been relying on NTS Retail's comprehensive product portfolio.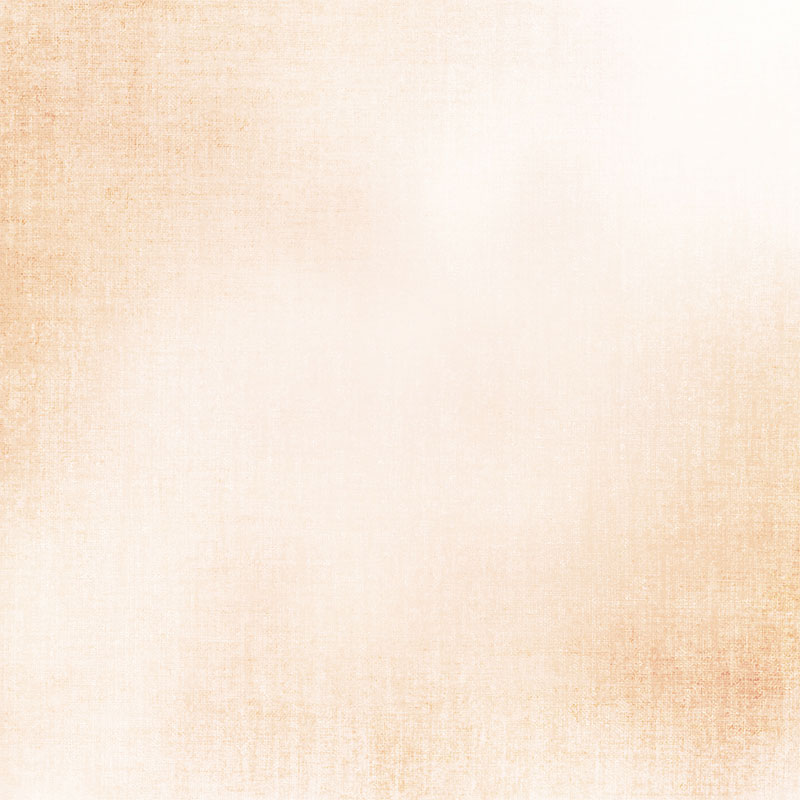 "With NTS Retail, Telefónica Germany has been using a wellproven and recurrently innovative solution for retail management for more than 10 years now"
Michael Rauch / Senior Project Manager
Ultimate logistics
Telefónica Germany opted for the Retail Management solution "NTS Retail" at an early stage in the fields of merchandise logistics and branch management. The wide range of options, the innovative software (including real-time management of the entire cross-branch order and goods flow) played a decisive role in this context.
The NTS Retail Suite also enables the successful telecommunications provider to manage all its roughly 1500 cash desks centrally and modify system-relevant parameters in addition to all master data. In this way, it is easy to react quickly to customer wishes.
Download the full case study and learn more about the innovative software solution.
Download Case Study
Telefónica Germany
One of the leading telecommunication providers in Germany
Brands: O2 und Alice
More than 23 million mobile customers
www.telefonica.de
Product portfolio
Mobile
DSL landline
DSL Internet
Challenge
Goods logistics and branch management
Implementation of a franchise concept
Benefits
Real-time control of the entire ordering and goods flow process
Central cash desk and price management
Logistic system
Full integration into the ERP system