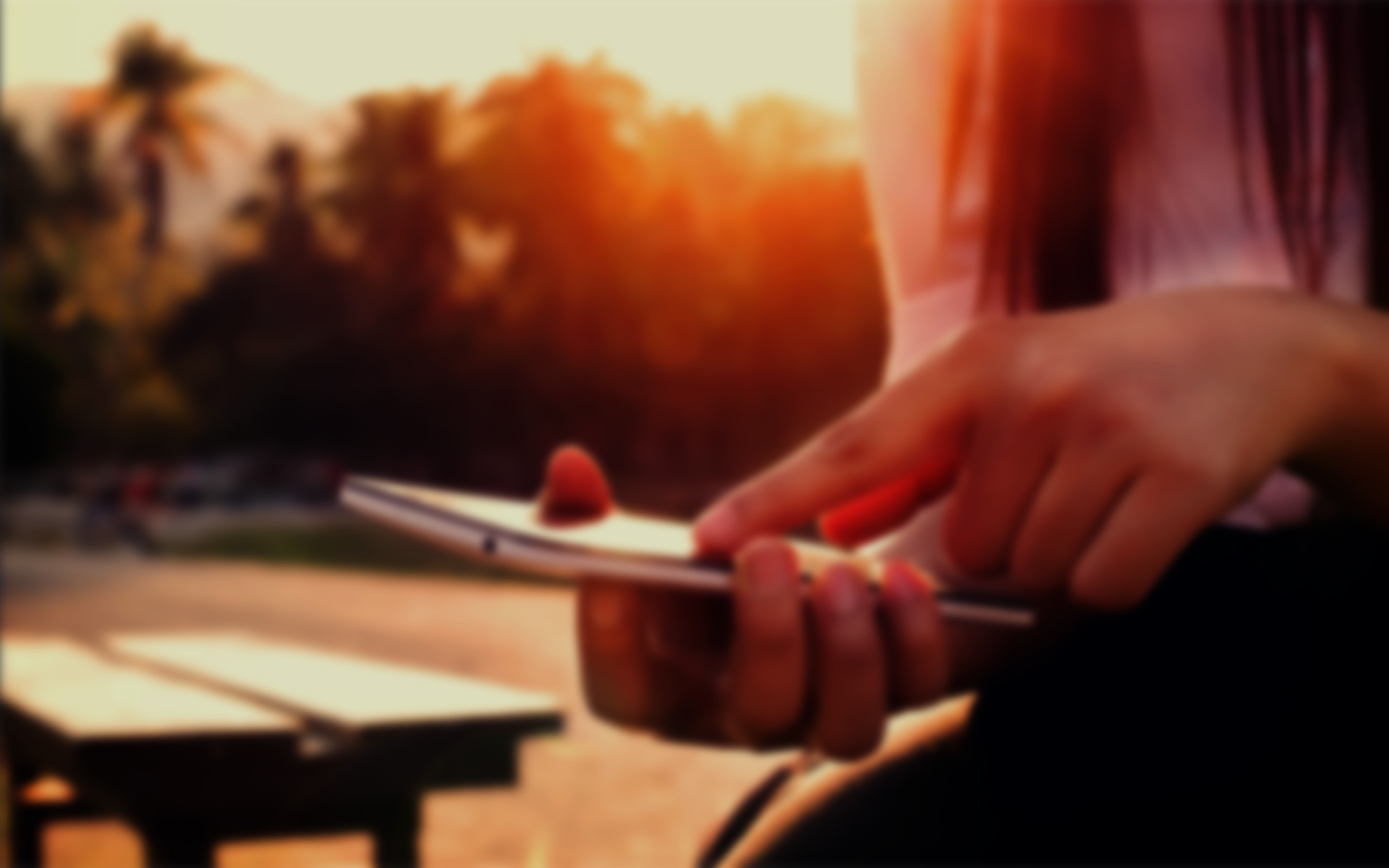 TELECOM SPECIALS


NTS Retail is a cutting-edge solution for telco store operations, designed in close cooperation with leading CSPs.
Out-of-the-Box Telco Solution
In telecom retail the degree of specialization is very high and the respective business processes are rather unique. NTS Retail is used in thousands of telecom stores worldwide and covers all typical telecom retail processes out-of-the-box. This allows short implementation times and leads to reduced implementation costs. It also provides the flexibility to configure new order-to-cash processes within shortest time.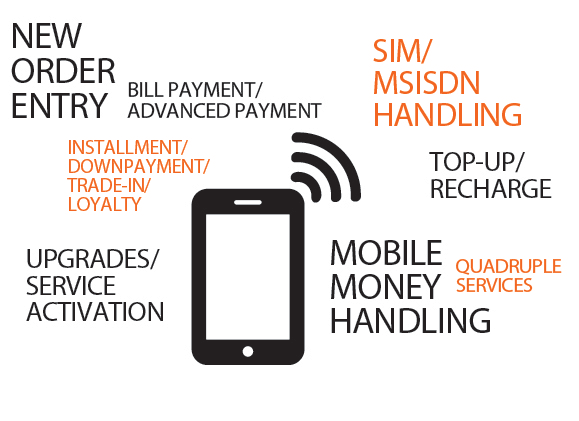 Shortfacts
Low customization efforts due to high functional coverage and preconfigured telco setup
Short implementation times thanks to out-of-the-box standard interfaces and processes
Low training and support costs due to automated telco workflows and intuitive user design
Standard connectors to telco BSS solutions
Handling of subscriptions, bundles and add-on services (insurance offers, Spotify, Netflix)
Fast implementation of new customer requirements thanks to our experience gained during numerous telco projects
Future-prove standard solution for telecoms