Tele2 Netherlands becomes store operator with NTS Retail
Previously only operating as pure MVNO on the Dutch market, Tele2 Netherlands has made it its goal to become the world's first mobile service provider with an exclusive 4G network. To offer its customers even better and a more personal service, the company finally decided to sell their products directly and in their own stores. Thanks to the very positive references gained through already successfully completed projects within the Tele2 Group, NTS Retail was entrusted with the implementation of the requirements of this new venture and once again proved itself as reliable solution partner.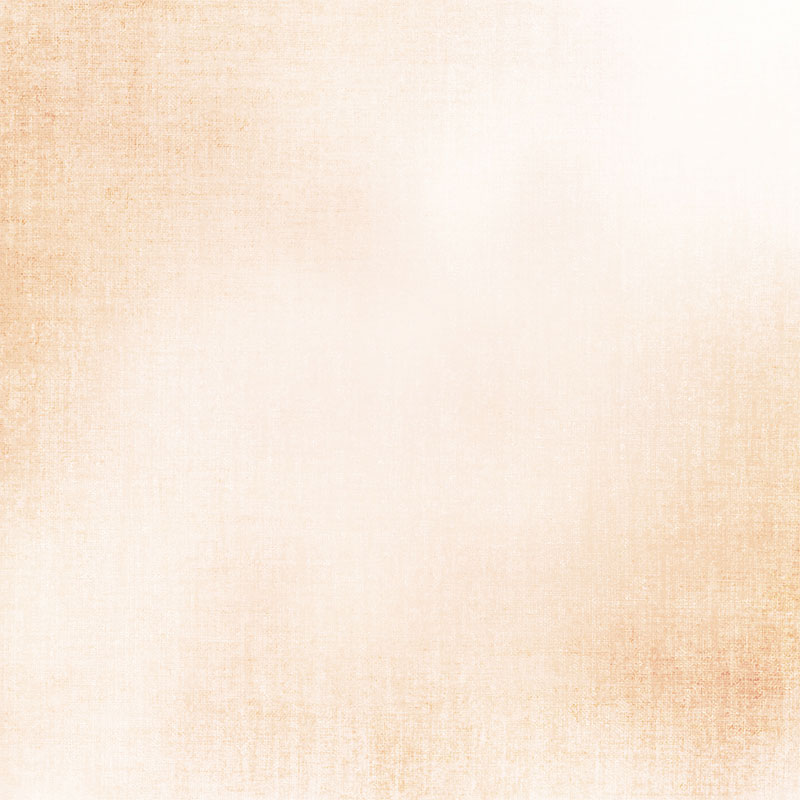 "Together with NTS Retail, we managed to implement a whole new IT infrastructure allowing us to perform sales transactions and contract renewals directly at our new stores and ensure optimum goods replenishment."
Edward Sleijffers / Manager Retail / Tele2 Nederland B.V.
Short time-to-market span
The challenges on both sides were rather high: In less than 16 weeks and right in time for Christmas sales, the first store should start business.
Tele2 Netherlands already had a clear idea of a future-proof store concept. Since there would not be any more fixed sales counters in the foreseeable future, all hardware components were to be connected via remote desktop service, using a wireless store network. Furthermore, NTS Retail implemented a mixed hosting solution for the entire IT environment. While the database and backend systems were to be hosted by the parent company in Sweden, Tele2 Netherlands would take over the part of client virtualization via Microsoft Remote Desktop Service as well as providing the frontend applications themselves.
Download the full case study and learn more about following challenges:
Download Case Study
Tele2 Netherlands
Dutch telecommunications
provider
www.tele2.nl
Product portfolio
Fixed-line telephony
Mobile telephony
Internet
Challenges
Short time-to-market spans
Mixed hosting of the IT infrastructure
New software development approach
Benefits
Excellent customer service
Future-proof and sustainable store concept
Click & Collect service
Increased turnover thanks to up and cross-selling