Swisscom: Excellent service and high efficiency thanks to NTS Retail's mobile solutions
In order to provide their customers with the best possible service and to live up to the company's reputation as constant driver of innovation, Swisscom counts on regular service extensions through new features.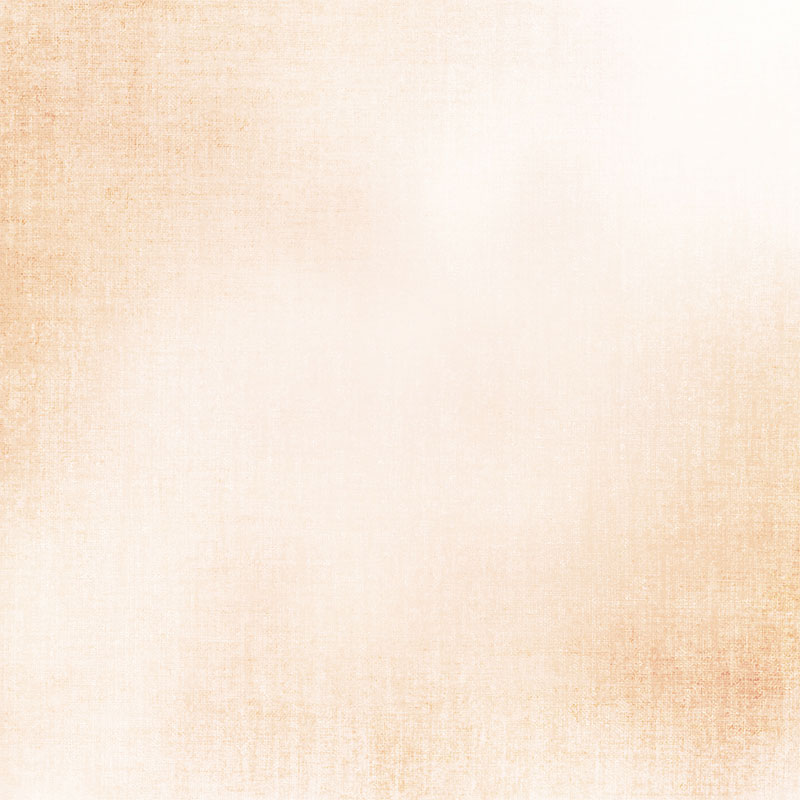 "Compared to previous stocktakes, we are able to save up to 50% of the time it takes to complete the process. Possible error sources have also been significantly reduced and the overall handling is much easier. This allows even those that have not received any special training to use the software without any problems."
Patrik Brüngger / Sales Logistics / Swisscom AG
Digital receipts and eSignature feature
Customer receipts, which are created at one of the numerous Swisscom shops using the NTS Retail POS solution, for example, are automatically transferred to the Swisscom customer portal. Furthermore, it is also possible to use an eSignature function to digitally sign credit card receipts, which are then archived electronically, directly at the POS.
This significantly reduces the number of printouts at the shops and helps the environment, all while providing great customer service. The roll-out took place without any restraints on regular store operations at the 120 Swisscom branches.
Download the full case study and learn more about following challenges:
Download Case Study
Swisscom AG
Swiss telecommunications provider with more than 6.6m mobile customers
www.swisscom.ch
Product portfolio
Mobile telephony
Fixed-network telephony
Internet
Digital TV
Challenges
Platform-independent conception for hardware components
Further optimization of already existing systems
Benefits
Sustainable and eco-friendly receipt system
50% time savings in regard to stocktakes
Excellent user-friendliness and operation on common tablet devices